Looking for the best skateboarding t-shirts? We were too, so we went out and bought a selection of the most popular brands to help inform you which we think are the best.
That's right, all the skateboarding tee's featured in this article were purchased at our expense and have all been worn in real life to asses the fit, finish and overall quality.
Skateboarding VS Fashion
Skateboarding and fashion go hand in hand. Particularly when discussing streetwear, the casual style of clothing worn by urban and youth subcultures, of which skateboarding is one of the most influential.
Whilst there are new skatewear brands appearing all the time, maybes surprisingly for some is the ability for older brands to still stay relevant.
Whilst some brands have broken into the mainstream and are perhaps considered more hypebeast than skate-culture (we're looking at you Thrasher) skate-fashion is still a huge market and with that comes some truly excellent T-Shirts and innovations in materials and printing techniques.
What we noticed from pursuing the labels of many of these brands is the forward thinking – environmentally conscious ethos of many of these companies (including the e-commerce stores where we purchased them from). We think this is a testament to skateboarding and skate culture as a whole.
Best Skateboard T-Shirts
Without further ado, let's take a look at some of our favourite choices.
Adidas Skateboarding
This back print Tee has a cool retro design.
I do worry that the print may fade or crack in time, but so far it's survived a trip in the washing machine.
Overall quality is good, with relatively thin material and a true to size fit.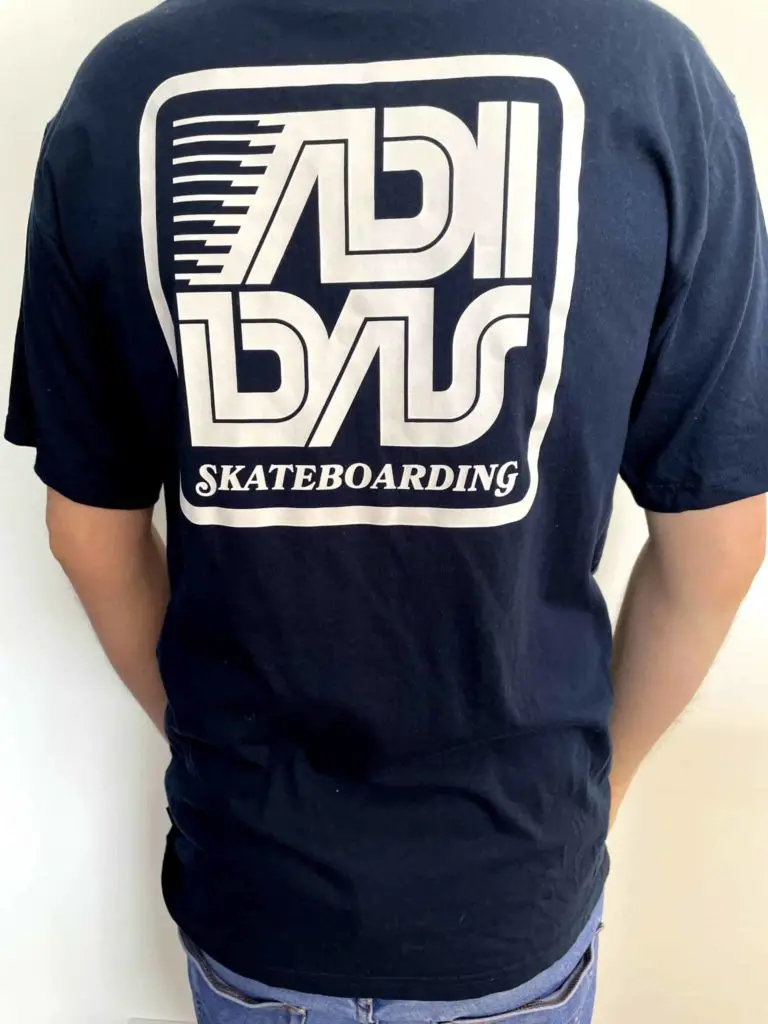 Alltimers
A back print Tee with quite an out there design.
Overall quality is great, with a thick material, thick/durable print and a true to size fit.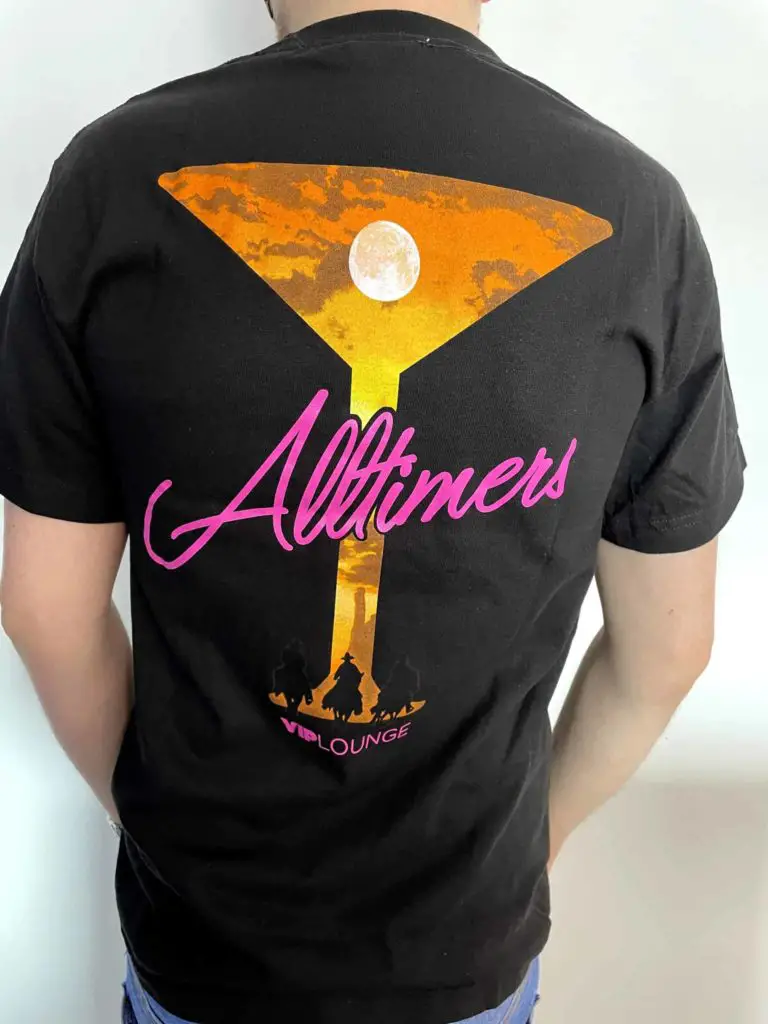 Anti Hero
This T-Shirt has a classic iconic anti hero logo.
I must admit, the colourway isn't my favourite.
Overall quality is good, with a reasonably thick material, quality print and a true to size fit.
Brixton MFG
Sporting an understated look, this faded black Tee looks smart.
Overall quality is good, with a thick material, quality print and a true to size fit.
Carhartt WIP
This Carhartt WIP t-shirt isn't what i'd normally wear, but I think the colourway looks quite nice.
Carhartt WIP are renowned for their high quality materials.
Overall quality is good, the material is quite thin and the fit is slightly longer than I'd normally like.
Chocolate
This Chocolate T-shirt has a subtle classic Chocolate logo which I think looks great.
Overall quality is excellent, with a thick material and quality print, it is worth noting that it is that it's quite a small fit.
Converse
Sporting the classic Converse logo this T-Shirt is an ideal smart casual choice.
Overall quality is good, with a medium thick material, high quality embroidered logo and a good fit, slightly on the longer side.
DC Shoe Co
DC has one of those classic timeless logos and it looks great on this pocket T.
Overall quality is reasonable, possibly a little on the thin size and the screen print seems a little lacklustre, fitting is true to size.
Element
This back print tee sports a nice large graphic.
Overall quality is good, with relatively thin material, reasonable screen print and a ever so slightly small to size fitment.
Emerica
I really like the stylised cartoon Emerica logo on this back print t-shirt.
Overall quality is good, however this t-shirt is very thin, to the point of being see-thru. I have another Emerica t-shirt which is much thicker, so I guess it's just the specific style. The screen print is good quality but the tee does run slightly long.
Enjoi
None skateboarders may wonder why you are wearing a t-shirt with a panda on, however most skaters will instantly recognise the enjoi panda.
Overall quality is excellent, with a very thick material and high quality embroidered panda logo. This is probably one of the largest tees on this list and definitely runs large.
Es
The es block tee is one of my avourite skateboarding t-shirts of all time.
This colourway is perfect with a mix of dark and light blue.
I'd go so far as to saying this is one of the best skateboarding tees you can get, purely from a nostalgia point of view.
Overall quality is good but I'm not sure how well the screen print will hold up over time. The materials is medium thickness and a true to size fit. It's worth noting this is the second es t-shirt I tried, with the other (a different design) being much larger.
Girl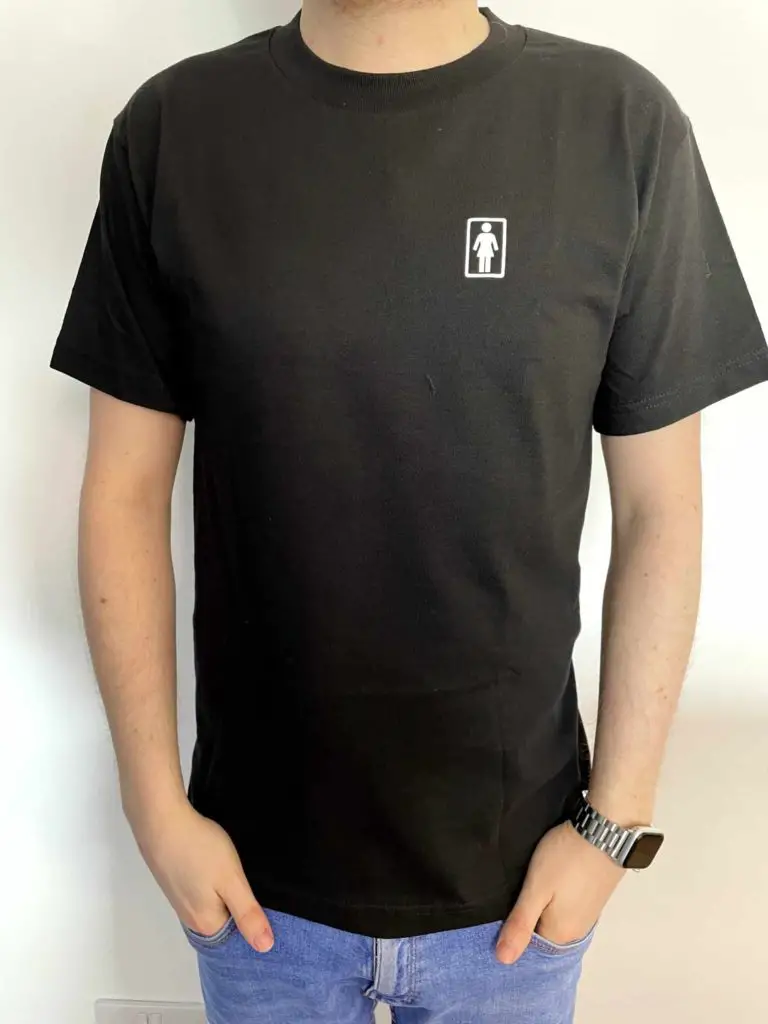 HUF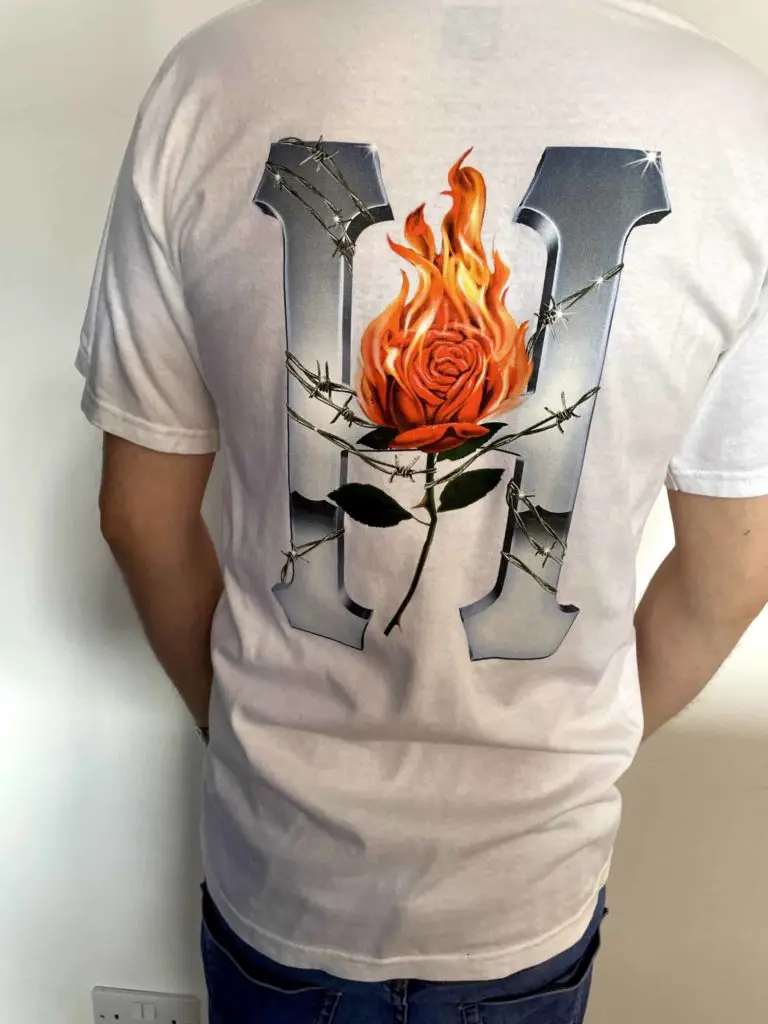 Independent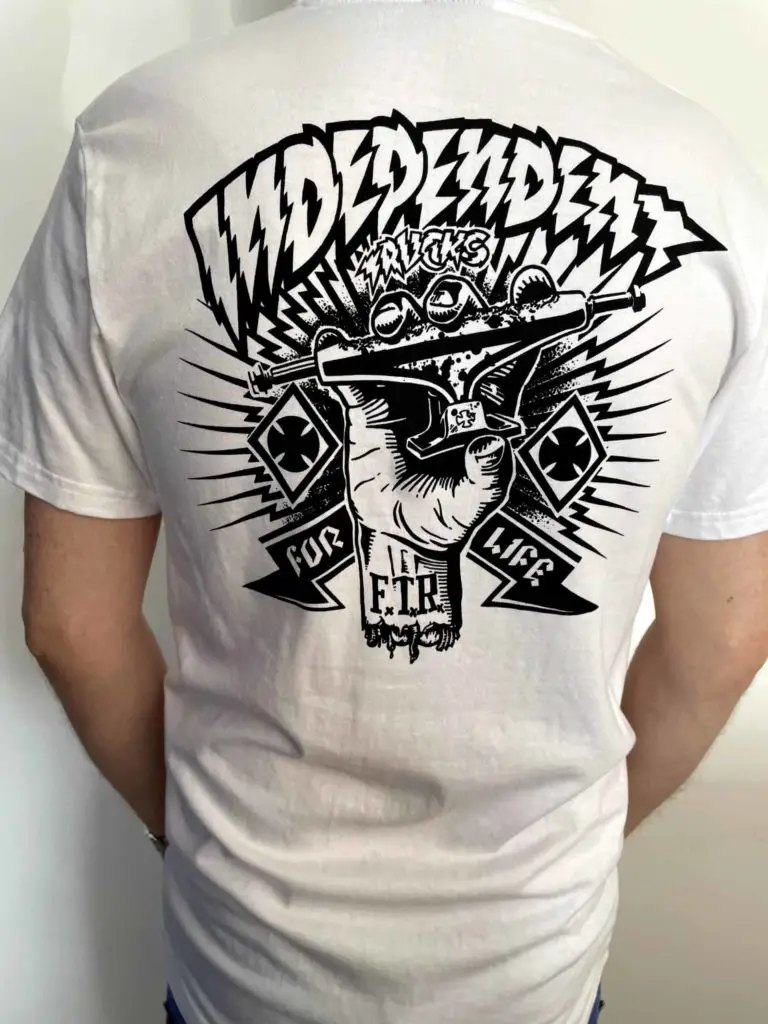 Levi's Skateboarding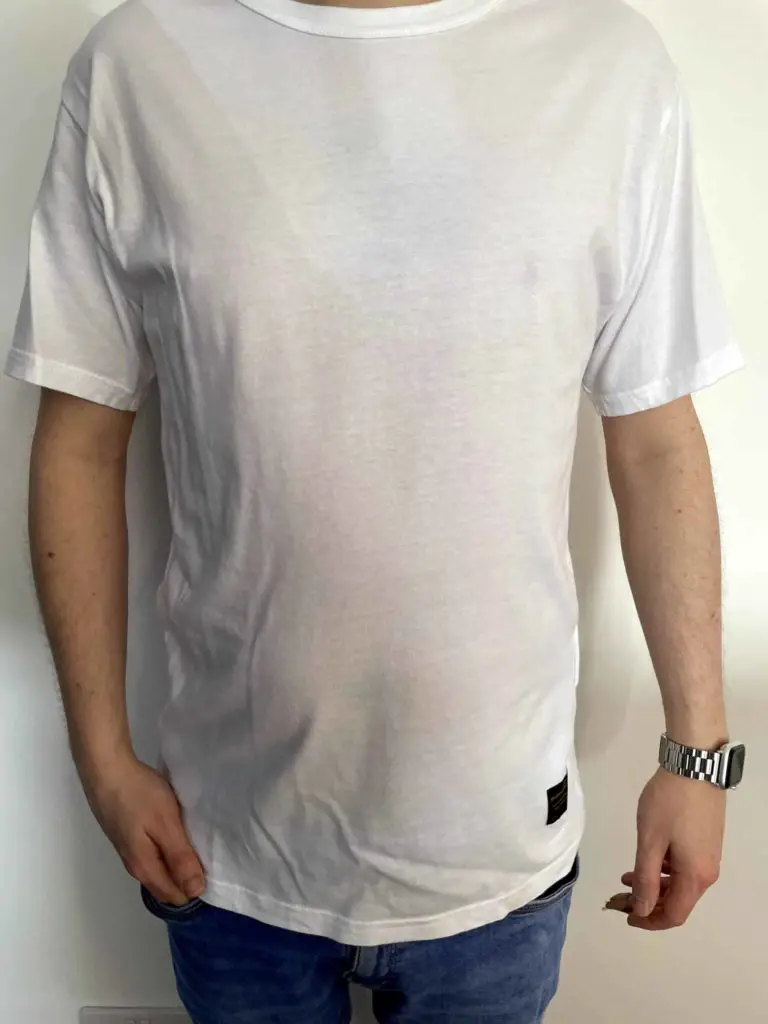 Magenta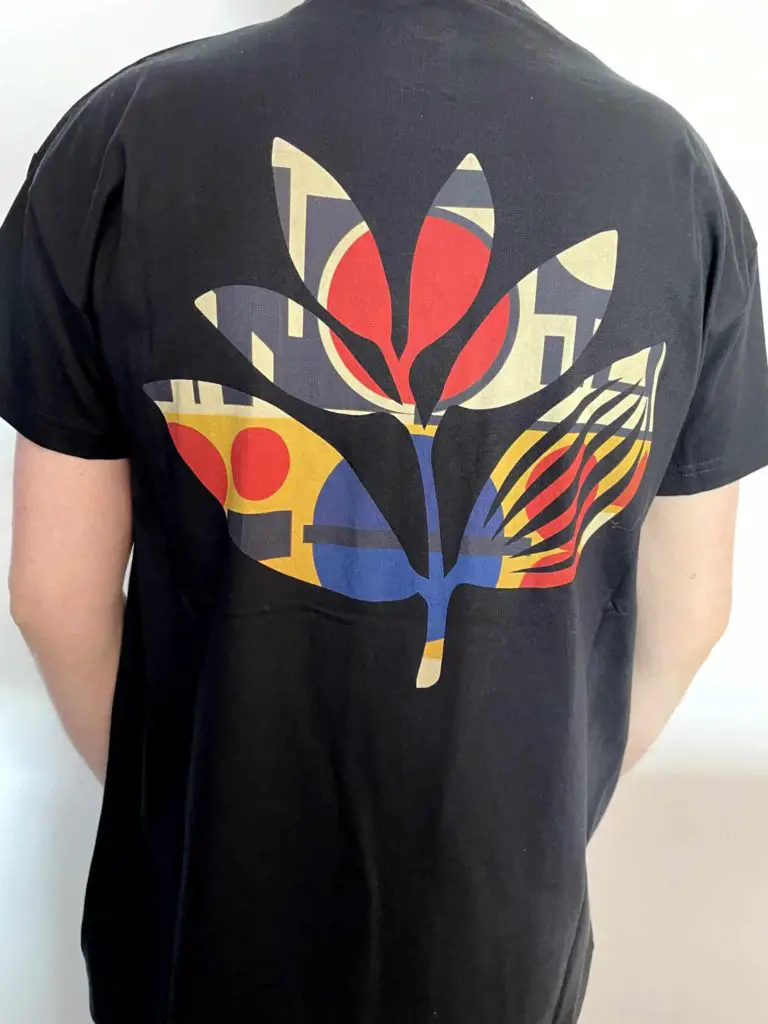 Nike SB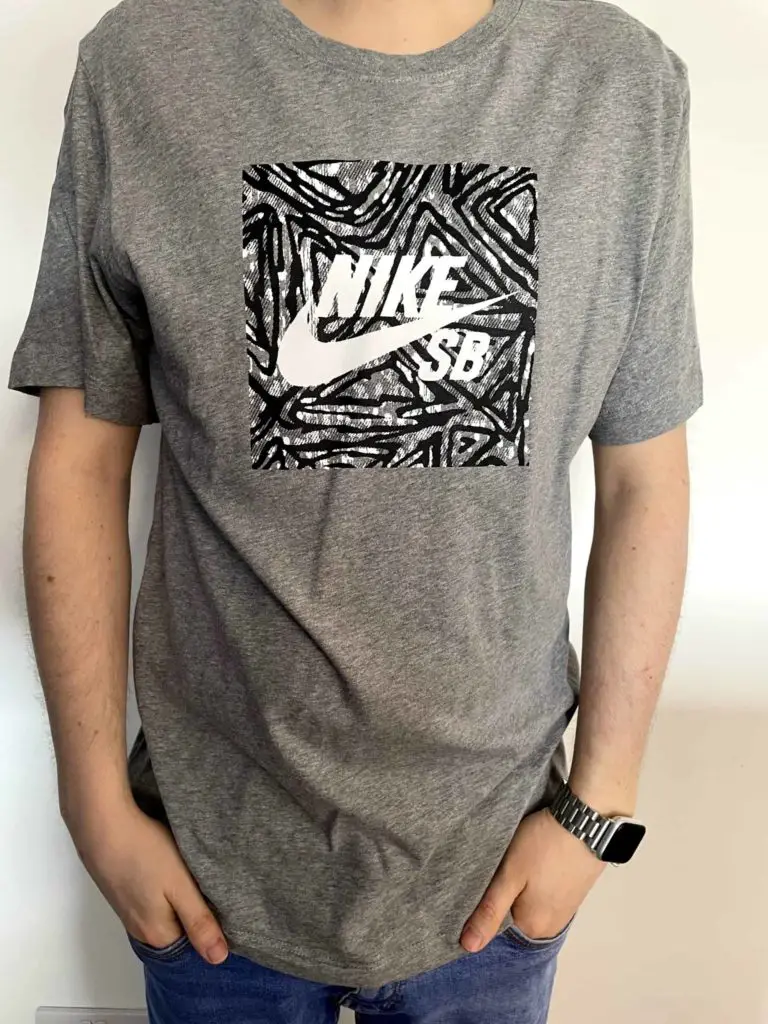 North Face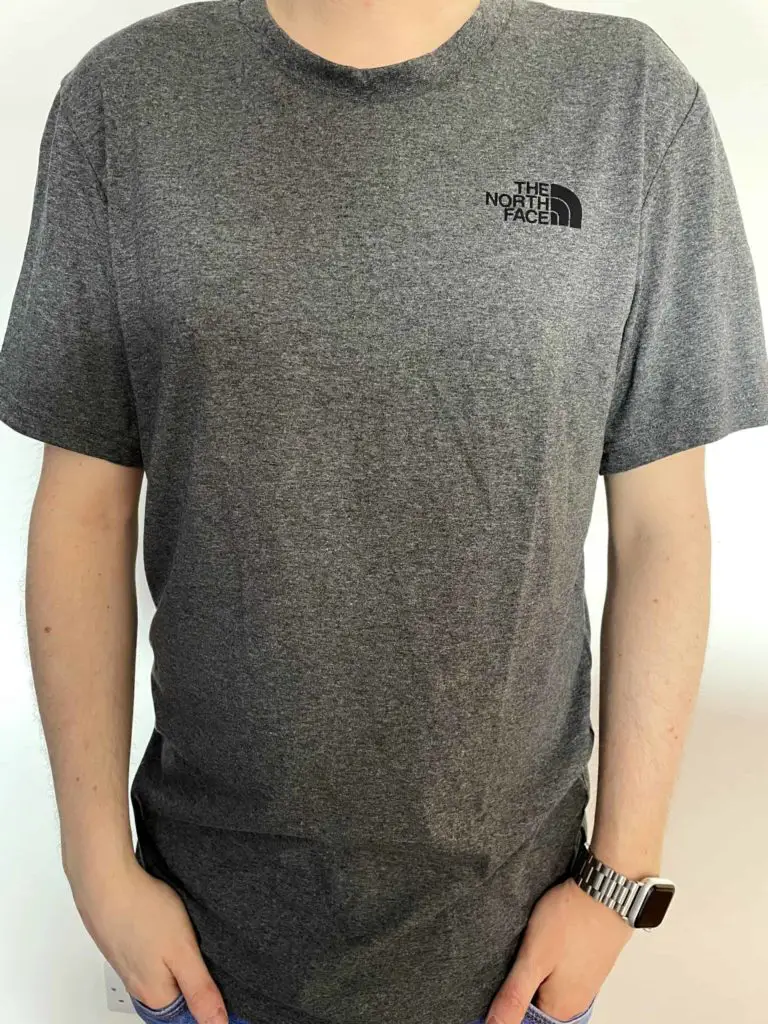 Pass Port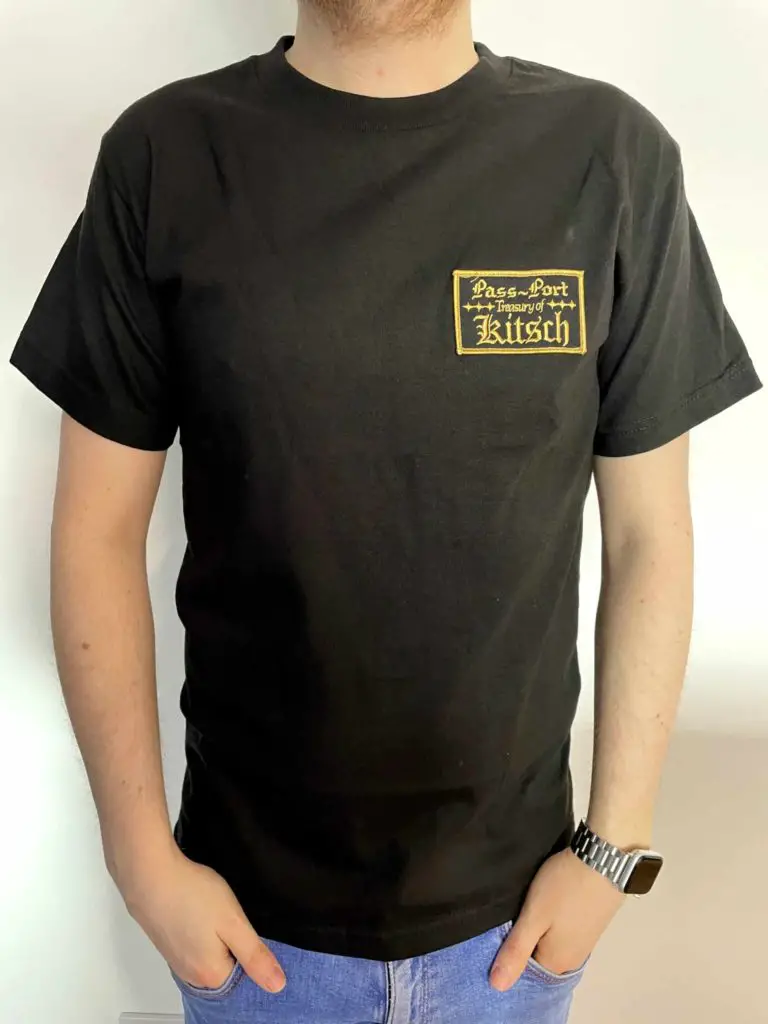 Primitive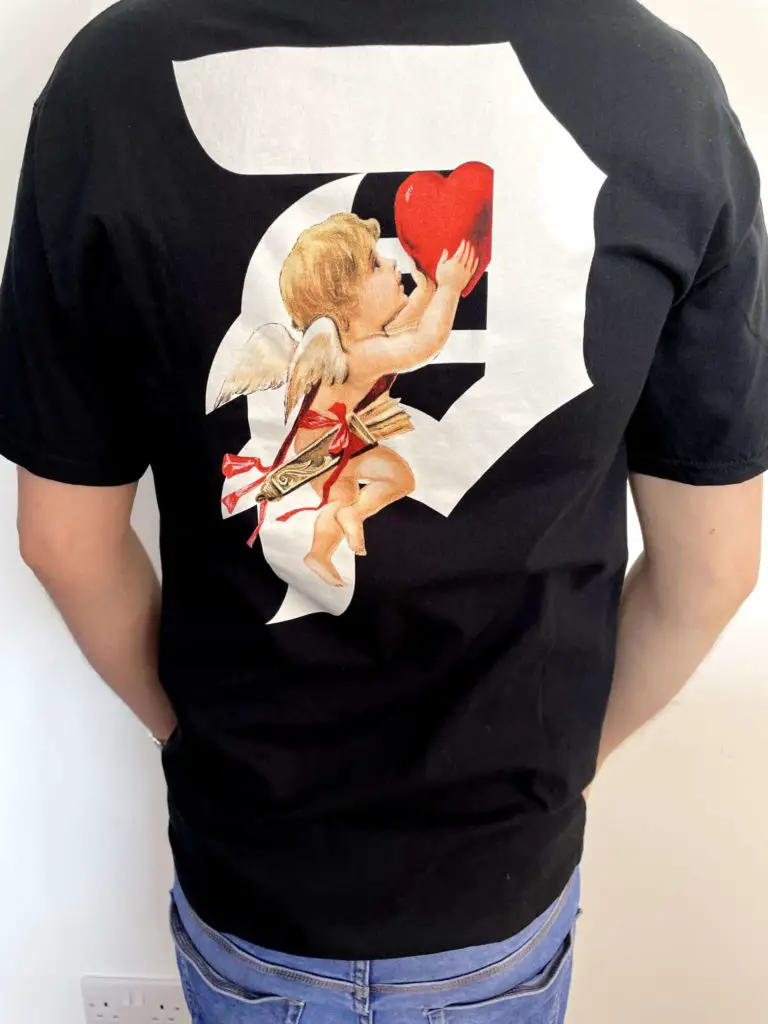 RVCA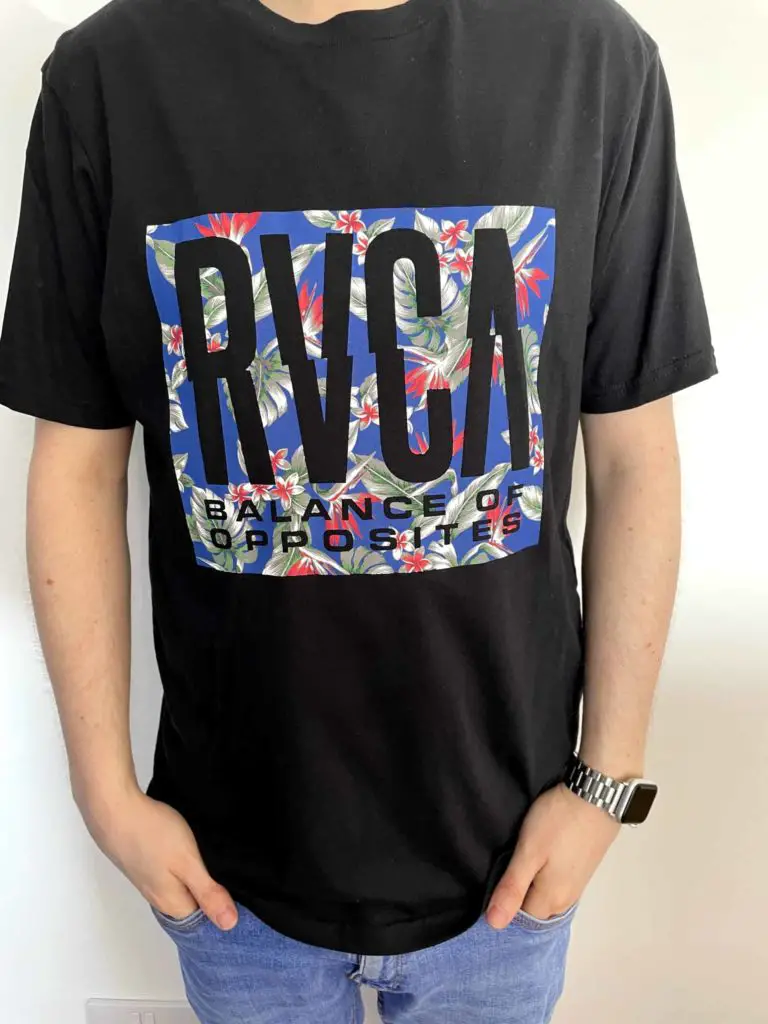 Rip N Dip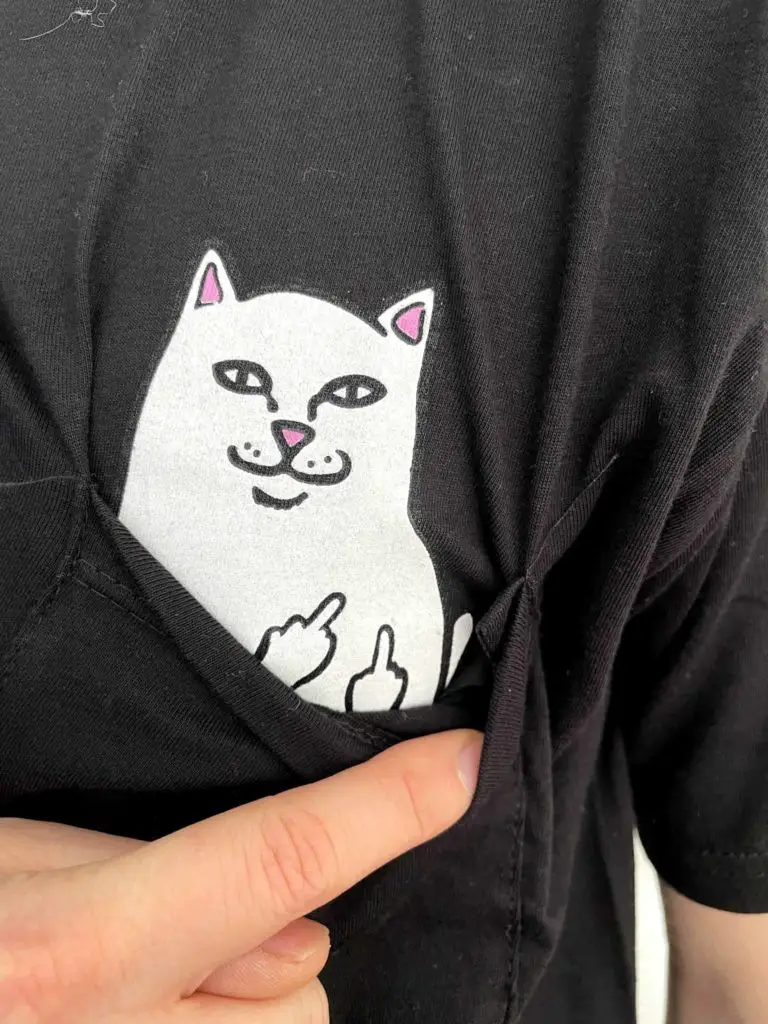 Santa Cruz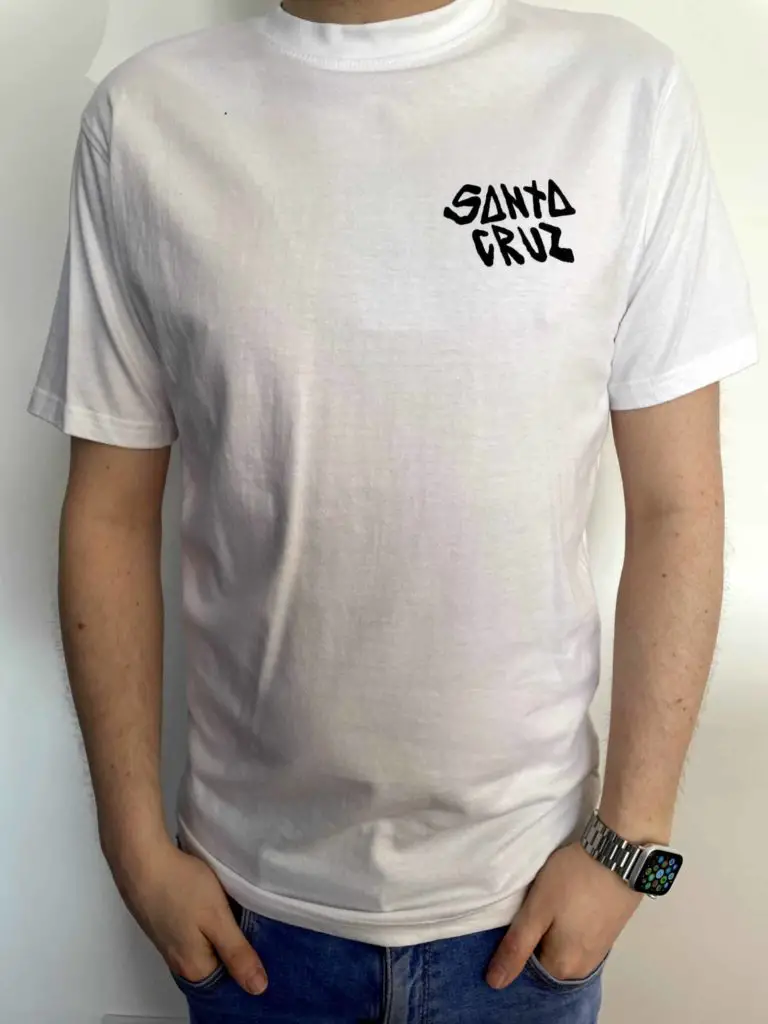 Thrasher
Unabomber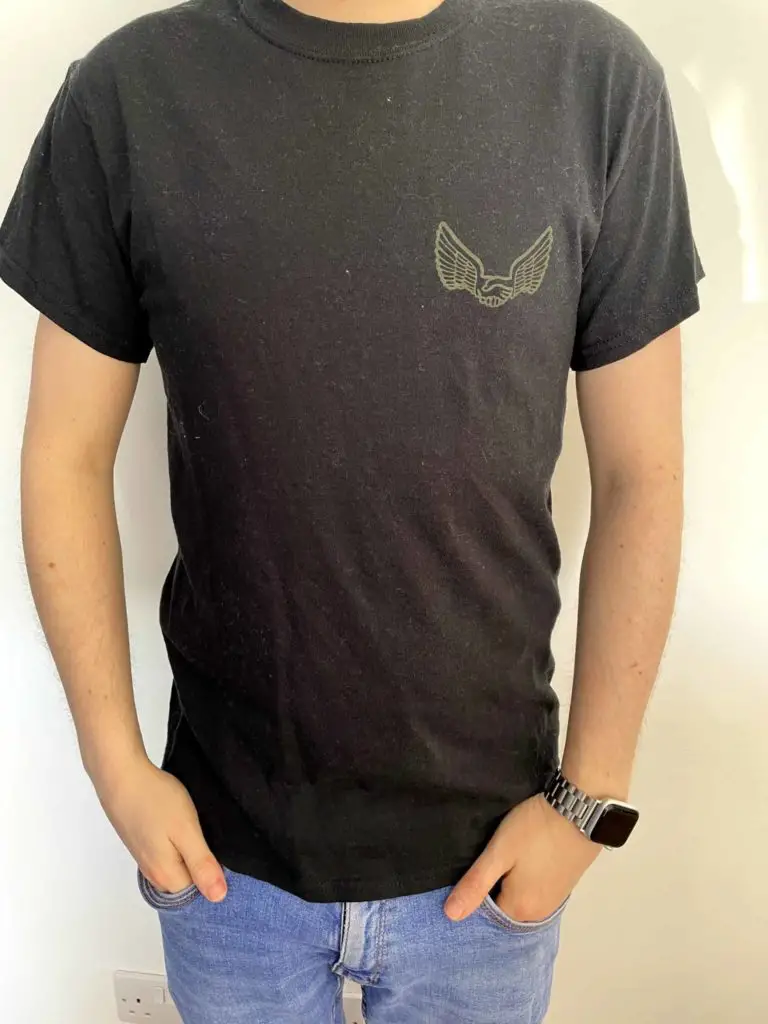 Vans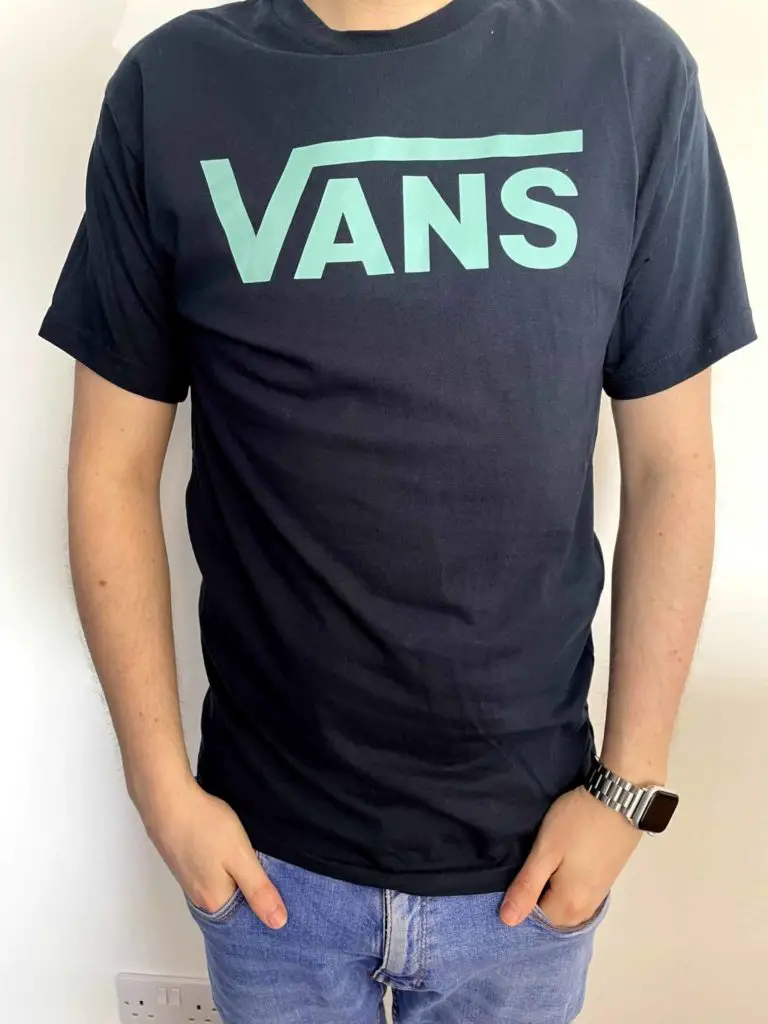 Volcom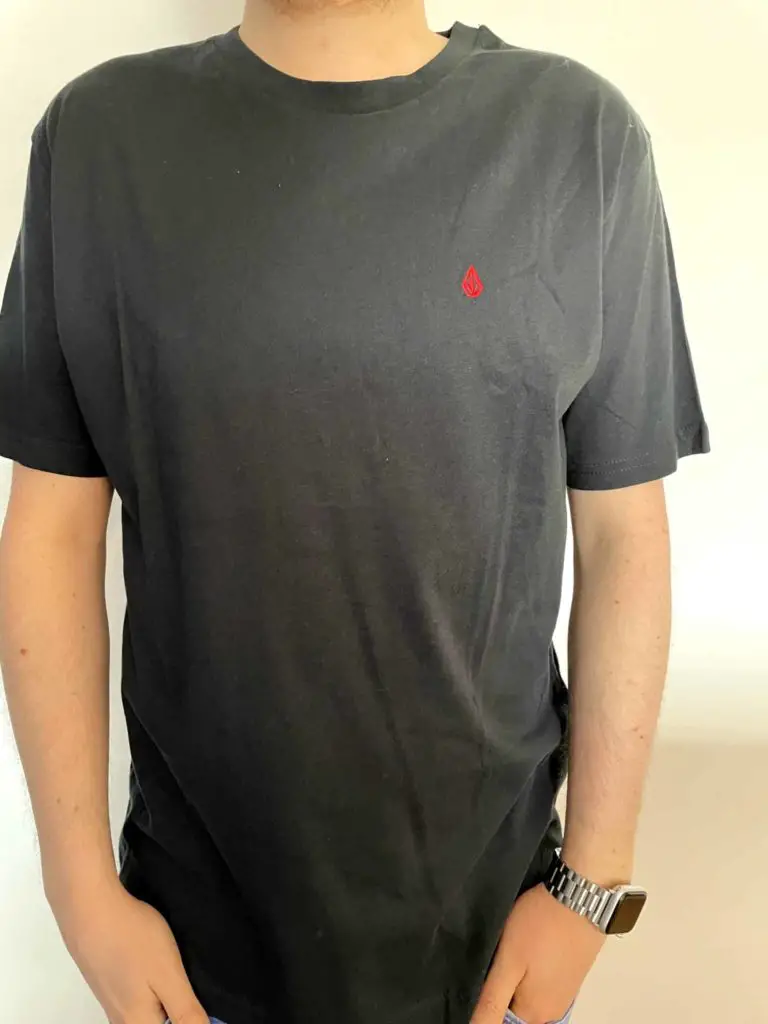 Welcome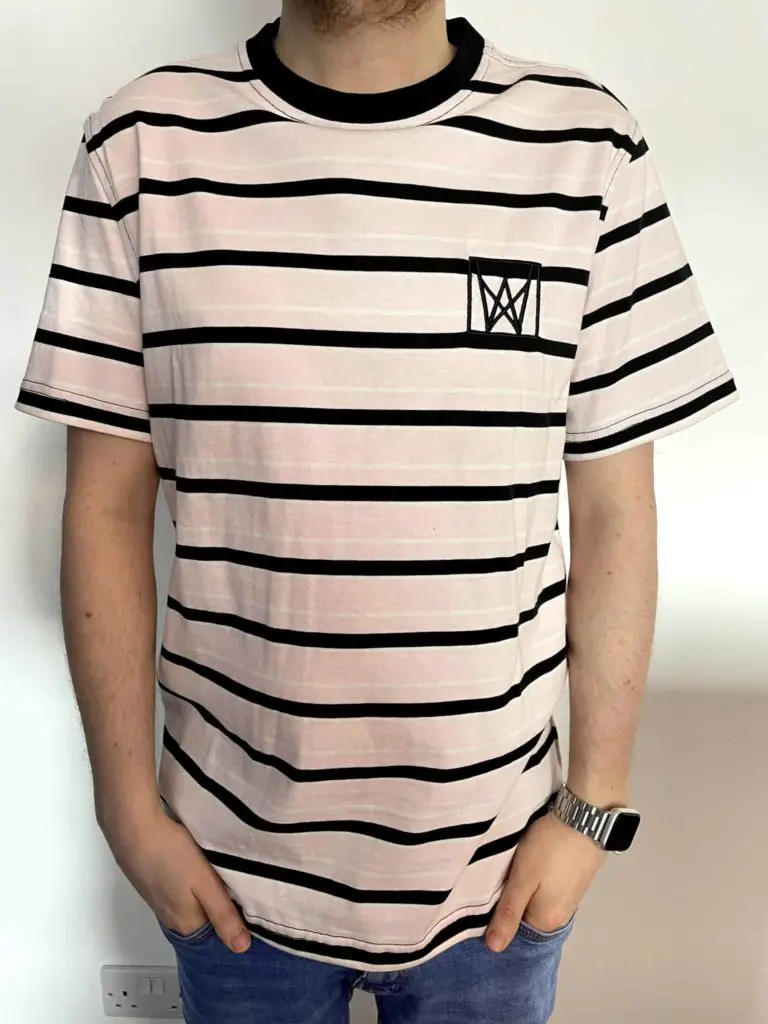 Zero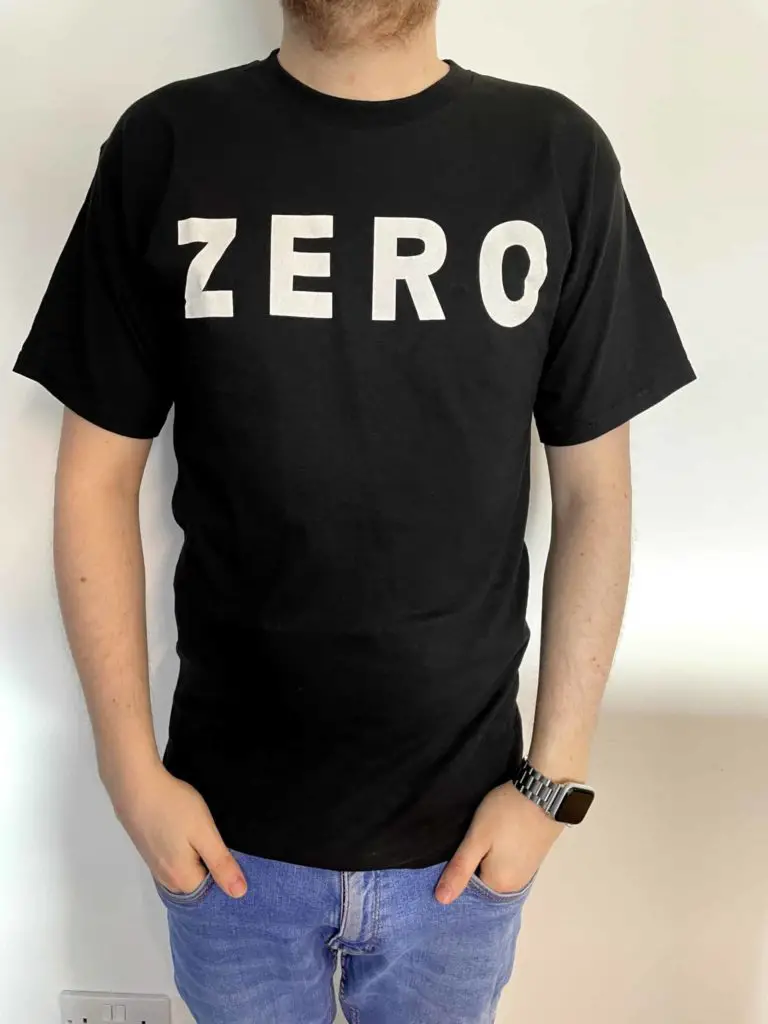 Summary
With so many different brands to choose from, there's a skateboard t-shirt for everyone.
It's really difficult to judge the overall quality of a brand based on a single T-Shirt.
I noticed that certain styles of Tee fit slightly differently, different colours of t-shirt from the same brand have a different feel, sizes certainly aren't uniform either with brands having significantly different ideas of a what a size small (in my instance) should fit like, likewise there are size variations within the same brand across different styles. The best advise would be to purchase from a store with a good returns policy.
Shout outs
All of these T-Shirts were purchased in the UK, primarily from the following stores
Route One

Roller Snakes
Two Seasons
I tried to buy Skate T-Shirts that were on sale, so I made numerous orders, for each store I also returned items (due to various reasons) and in all instances I received excellent customer service and fast refunds.
Brand missing?
If you'd like your brand included in this list please contact me.