Looking for the best Skate Hoodie?
We were too, so we bought a selection of the most popular skateboarding hoodies from top skate brands to help inform you which we think are the best.
We bought all these ourselves, much like our best skateboarding t-shirt article.
Unfortunately hoodies are significantly more expensive than T-Shirts, so our selection of hoodies is somewhat smaller!
However we've got some of the biggest brands, including those infamous Thrasher hoodies that are popular among pretty much anyone other than skateboarders.
Skate fashion VS streetwear
You can't deny the impact skateboarding has had on street fashion and whilst some brands have stayed firmly in the skateboarder only camp – other brands, possibly not even by choice, have turned really mainstream which for whatever reason really turns some skaters off the brand.
Best Skateboarding Hoodies
With that said, lets take a look at some of the best skateboarding hoody's.
Adidas Skateboarding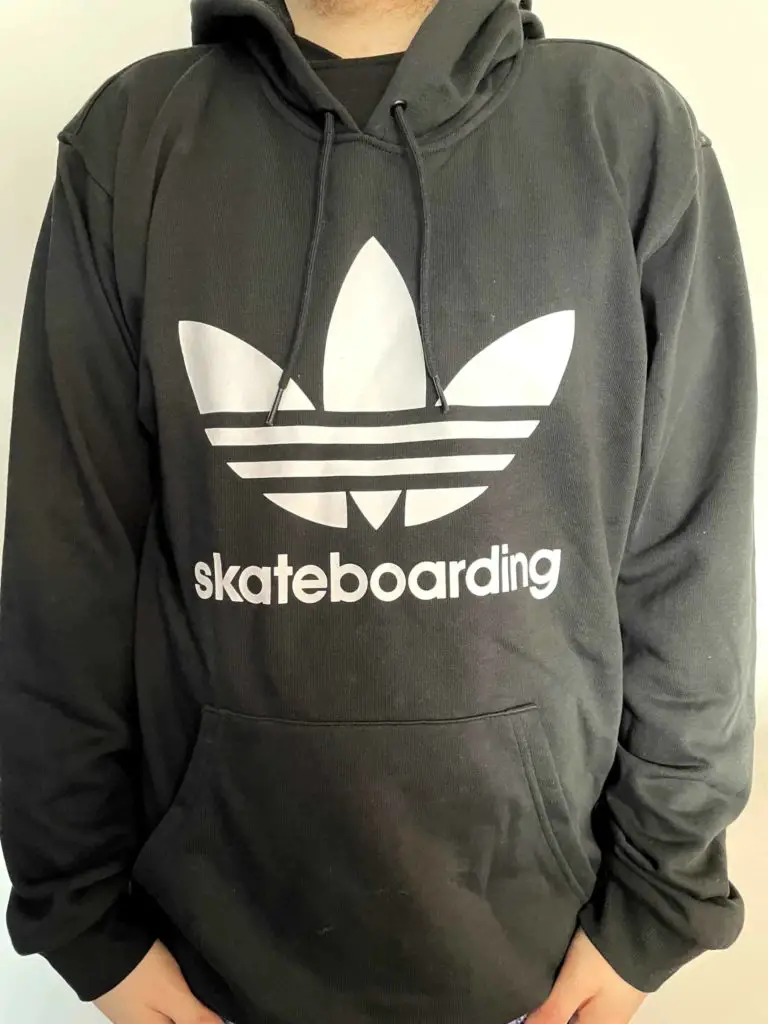 Converse
DC Shoe Co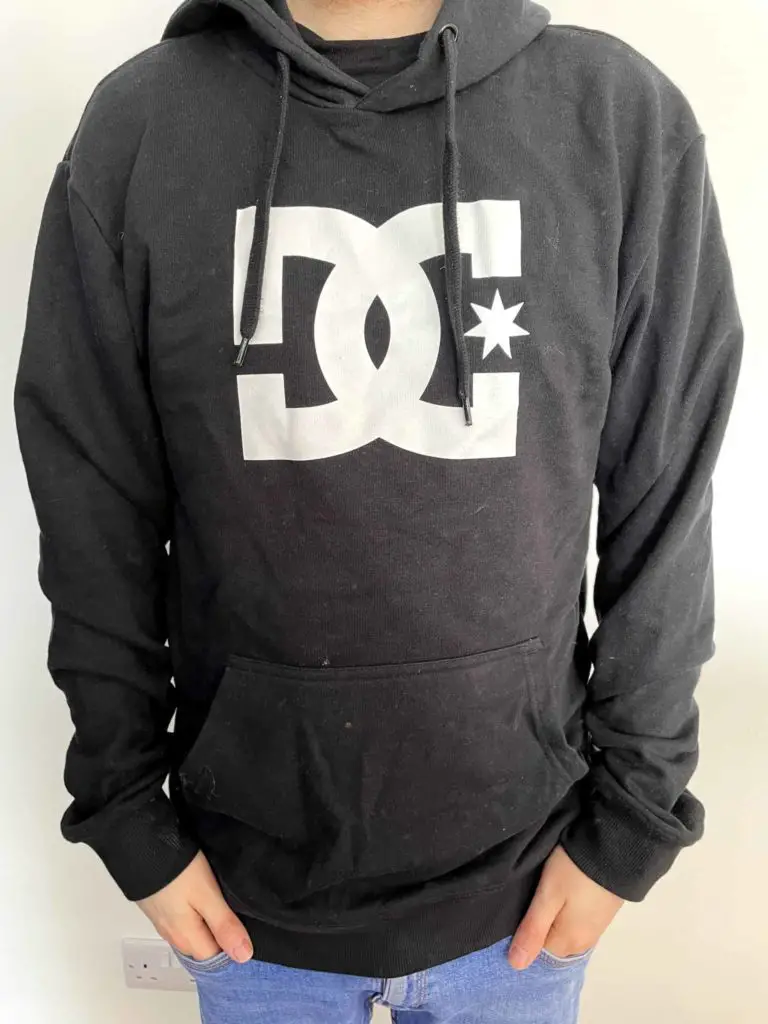 Element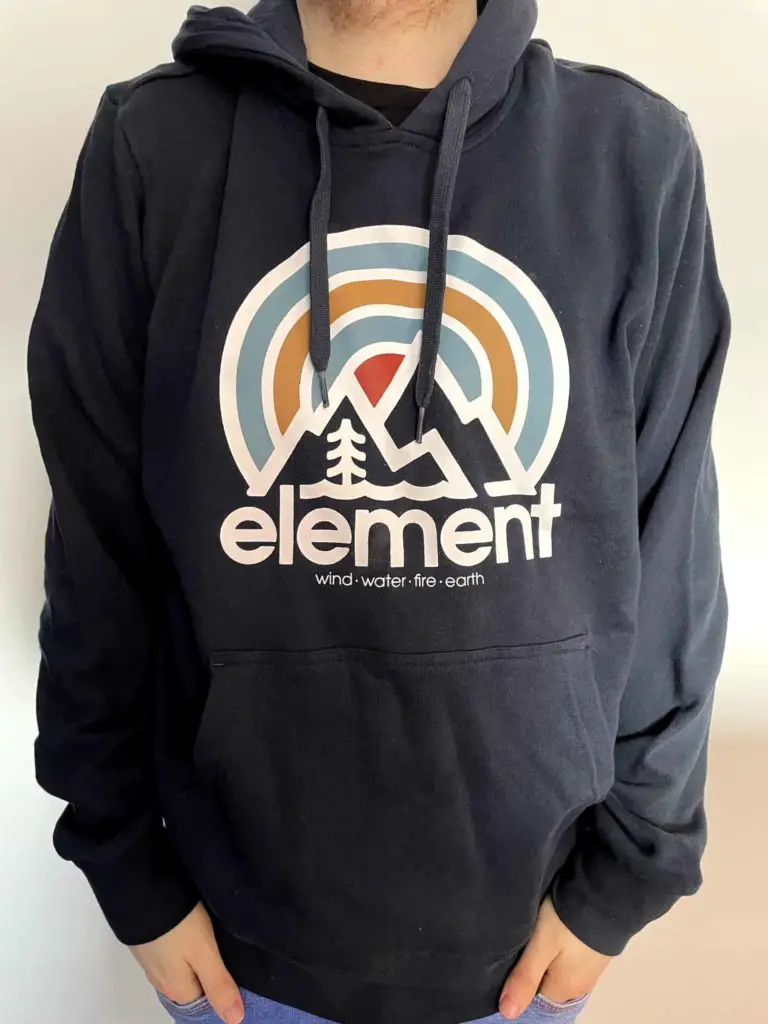 Emerica
Primitive
Rip N Dip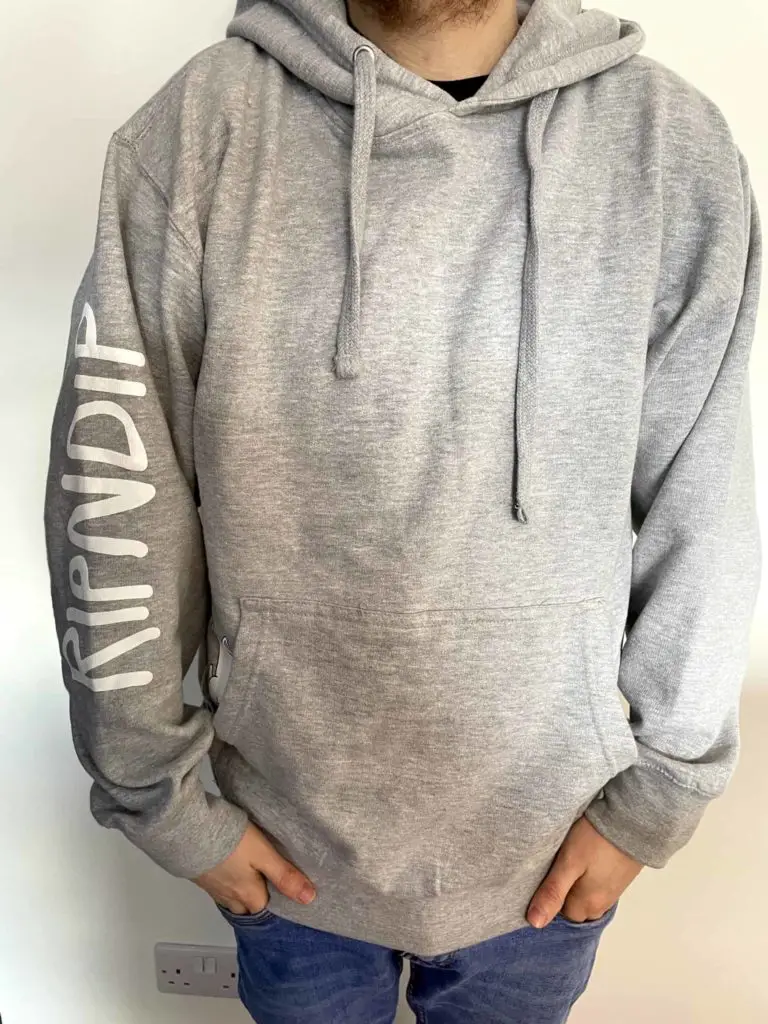 Santa Cruz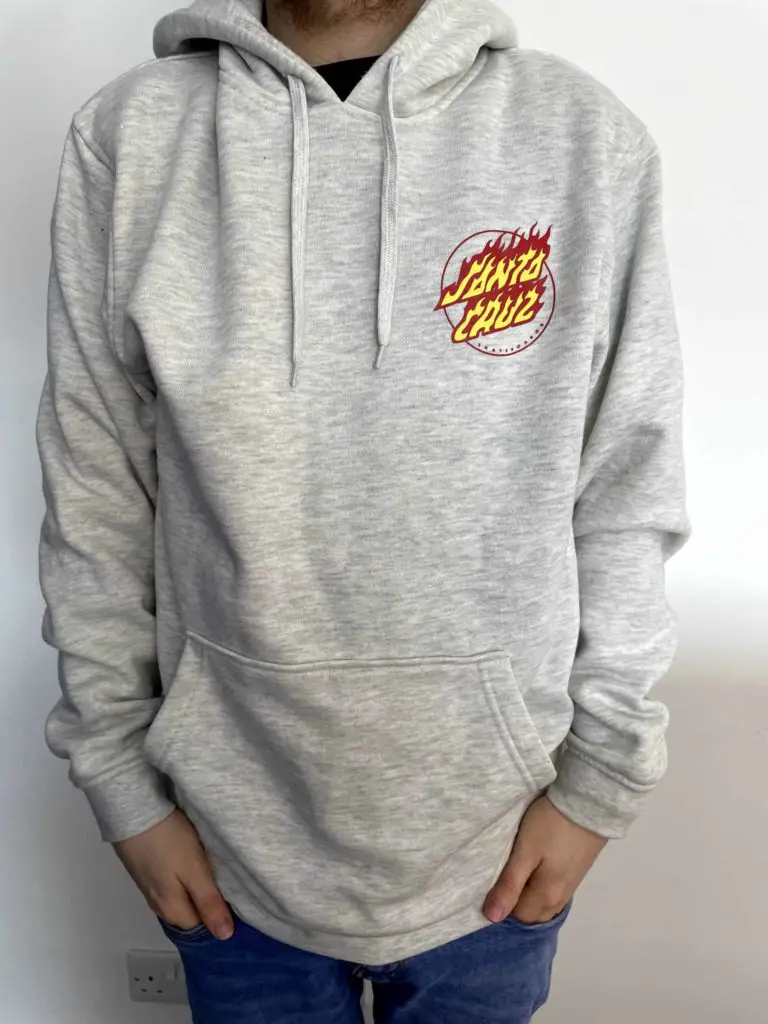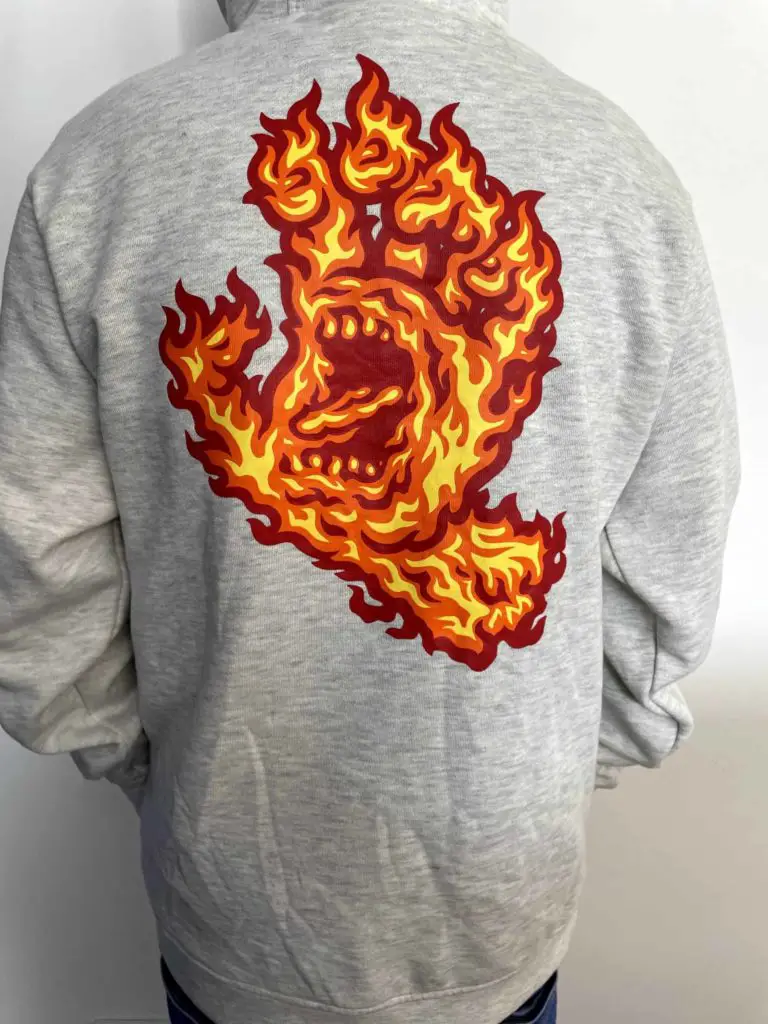 Thrasher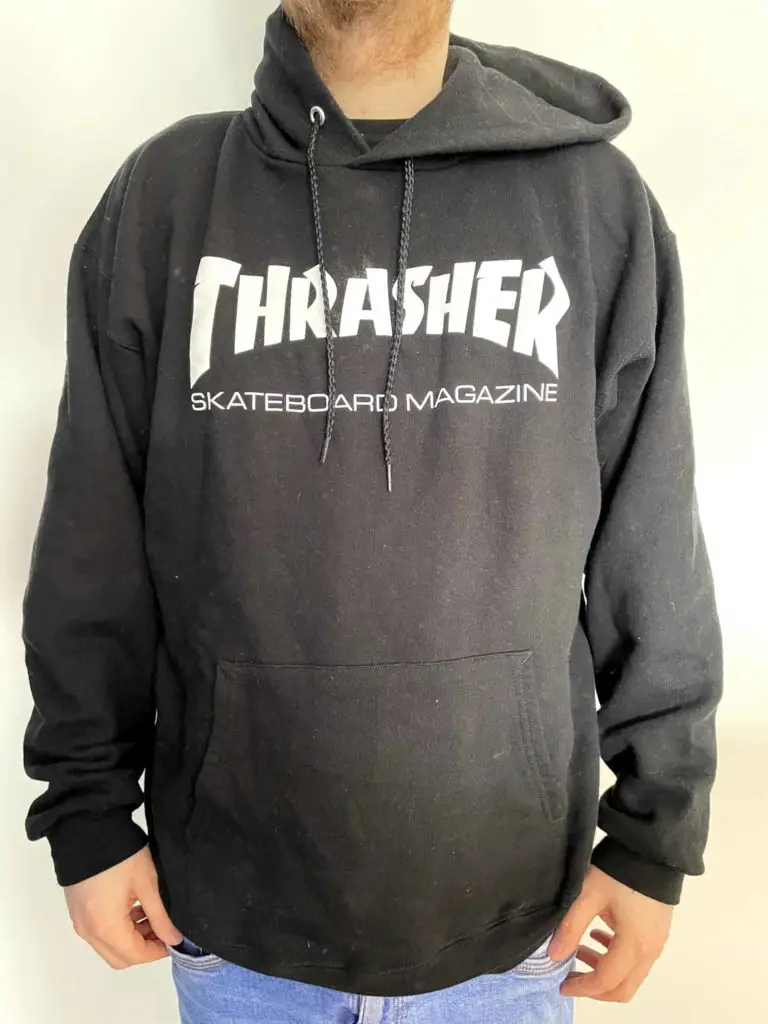 Vans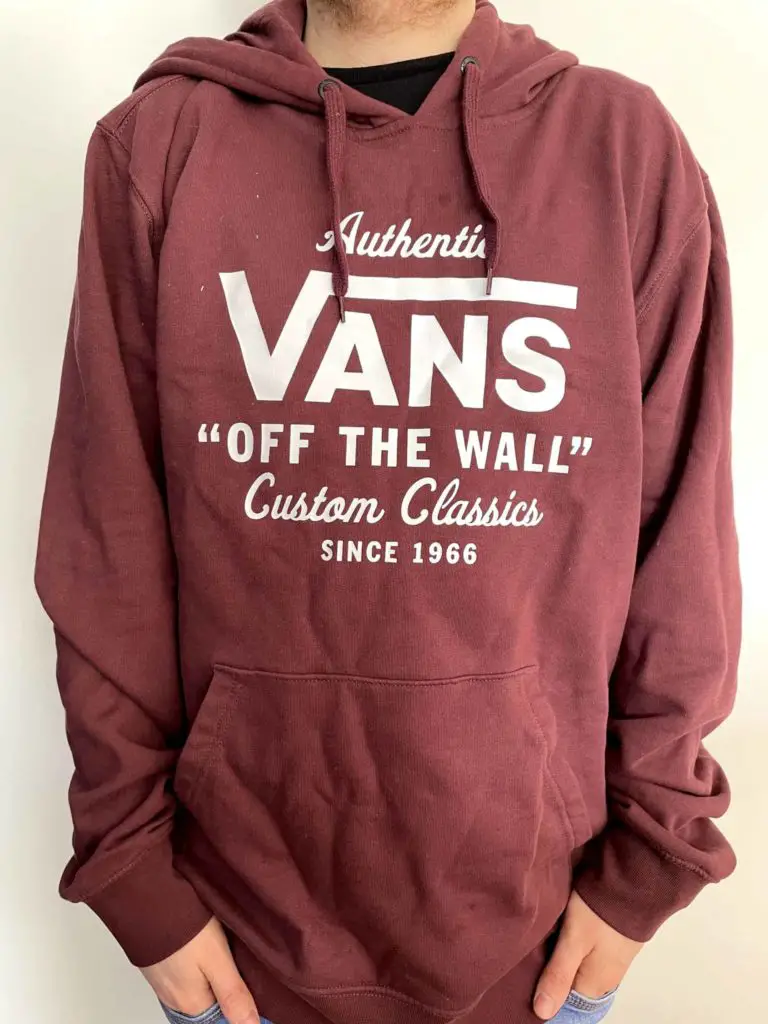 Summary
There's so many brands and designs to choose from, so you should be able to find something you like quite easily.
It's worth noting that while some of those brands charge top dollar for their hoodies, it doesn't necessarily mean the quality will be good.
I was surprised at how much variance there was in hoody styles, much like t-shirts, both the quality of materials, thickness, screen print and size vary vastly, with some of the cheaper brands actually being significantly better than the more expensive options.