Skateboarding is an extreme sport, widely recognized and celebrated in popular culture. Because of this, there are many awesome skateboarding quotes.
It has created professional skaters, spawned hugely successful video games and is admired and enjoyed by millions, including celebrities.
We've put together a list of 38 incredibly awesome skateboarding quotes.
Awesome Skateboarding Quotes
Some of these skateboard quotes are by famous skateboarders, some celebrities and some are unknown.
Some are about skateboarding, some are about how it makes you feel, some are motivational and some are a little bit silly.
But what they all have in common is that they express how someone feels about skateboarding.
"Skateboarding teaches you how to take a fall properly. If you try to kickflip down some stairs, it might take you thirty tries – and you just learn how to take a tumble out of it without getting hurt." – Bam Margera
"It's a strange phenomenon how this piece of wood, wheels and a turning system has made so many people so happy" – Chris Cole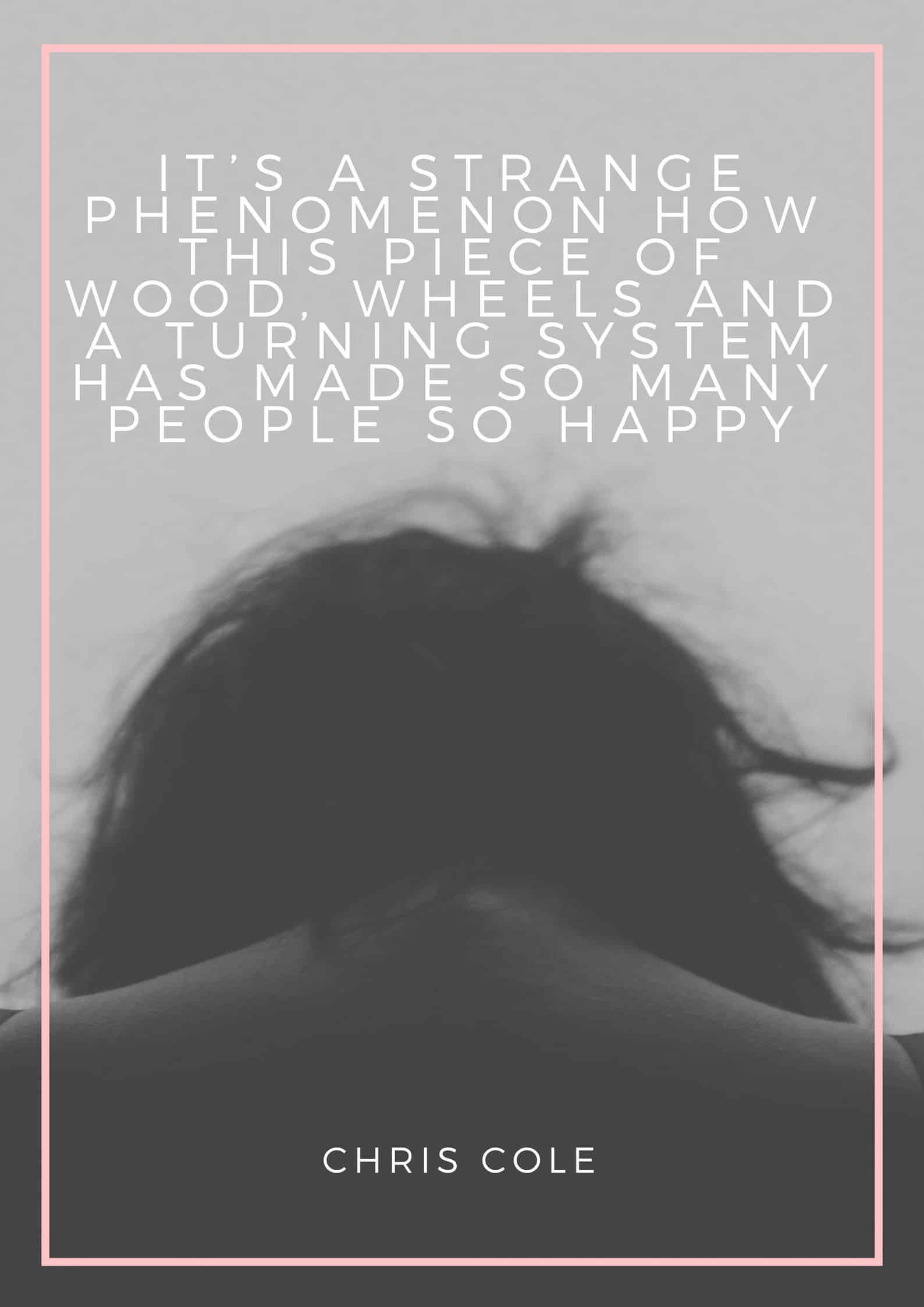 "It's Physical and mental, you have something to focus on." – Dennis Busenitz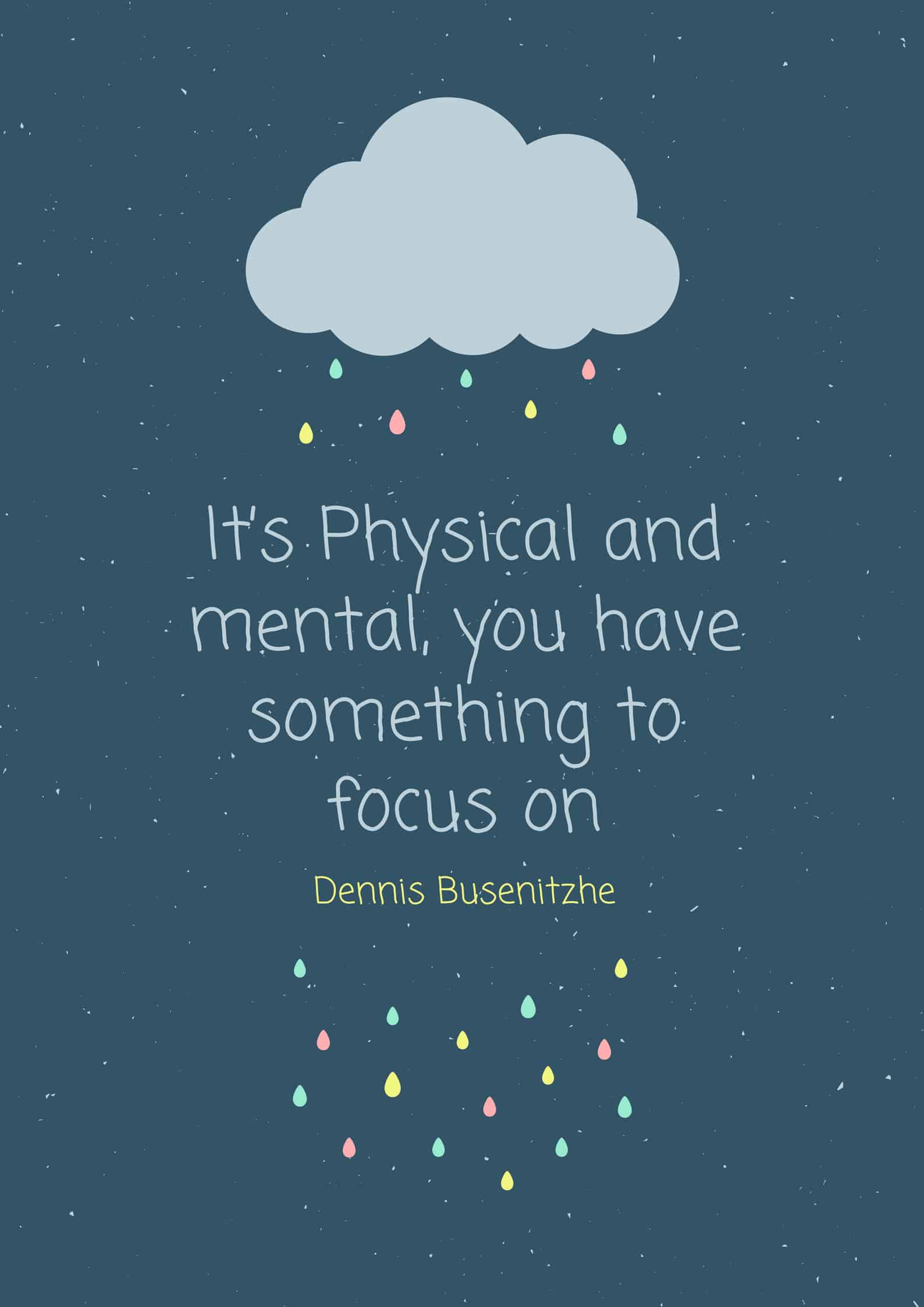 "Skateboarding was everything to us growing up. It changes the way you see the world: you spend all day looking for ditches." – Harmony Korine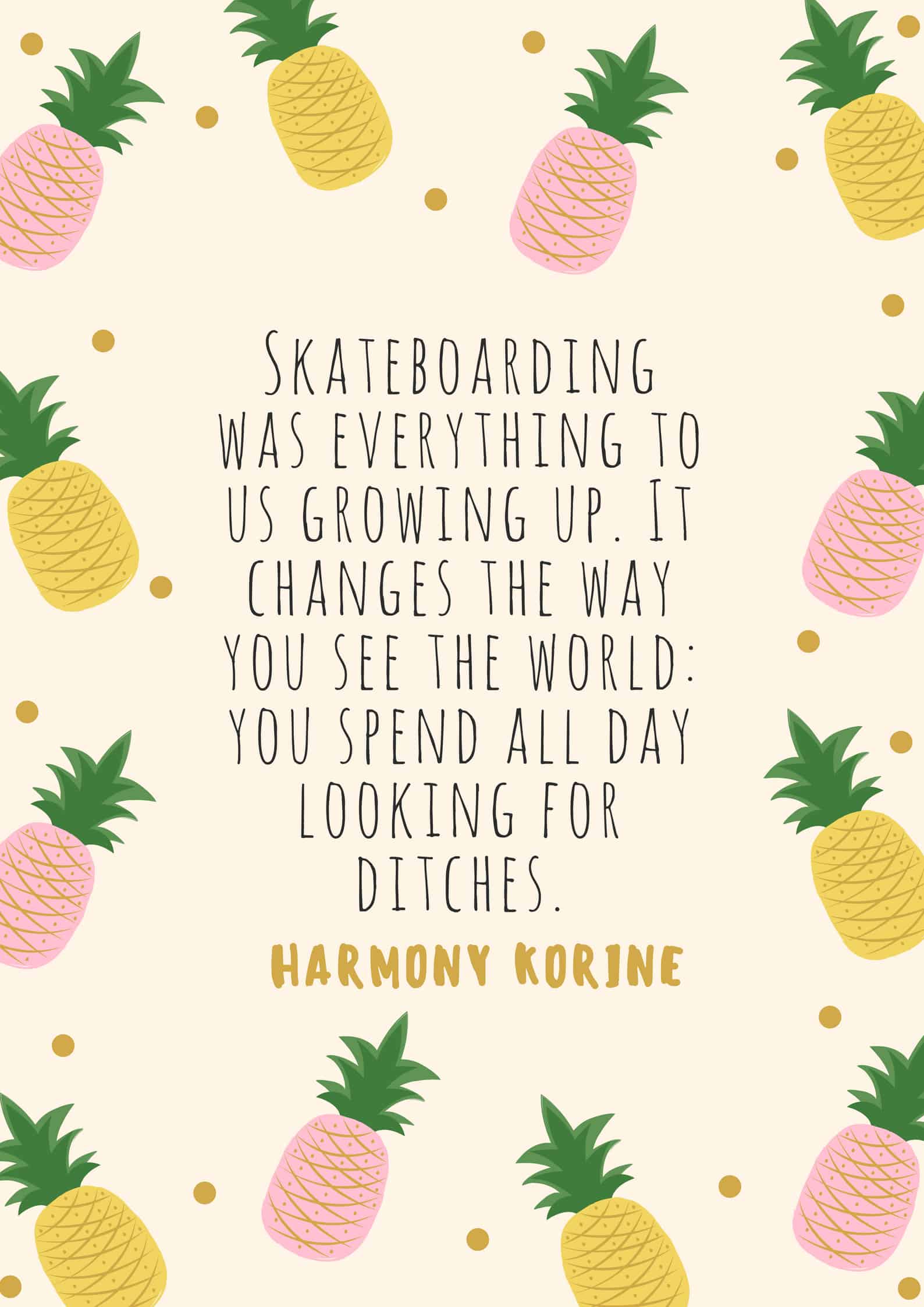 "If skateboarding ever gets too scary for you, then you were never meant to skate in the first place." – Jake Phelps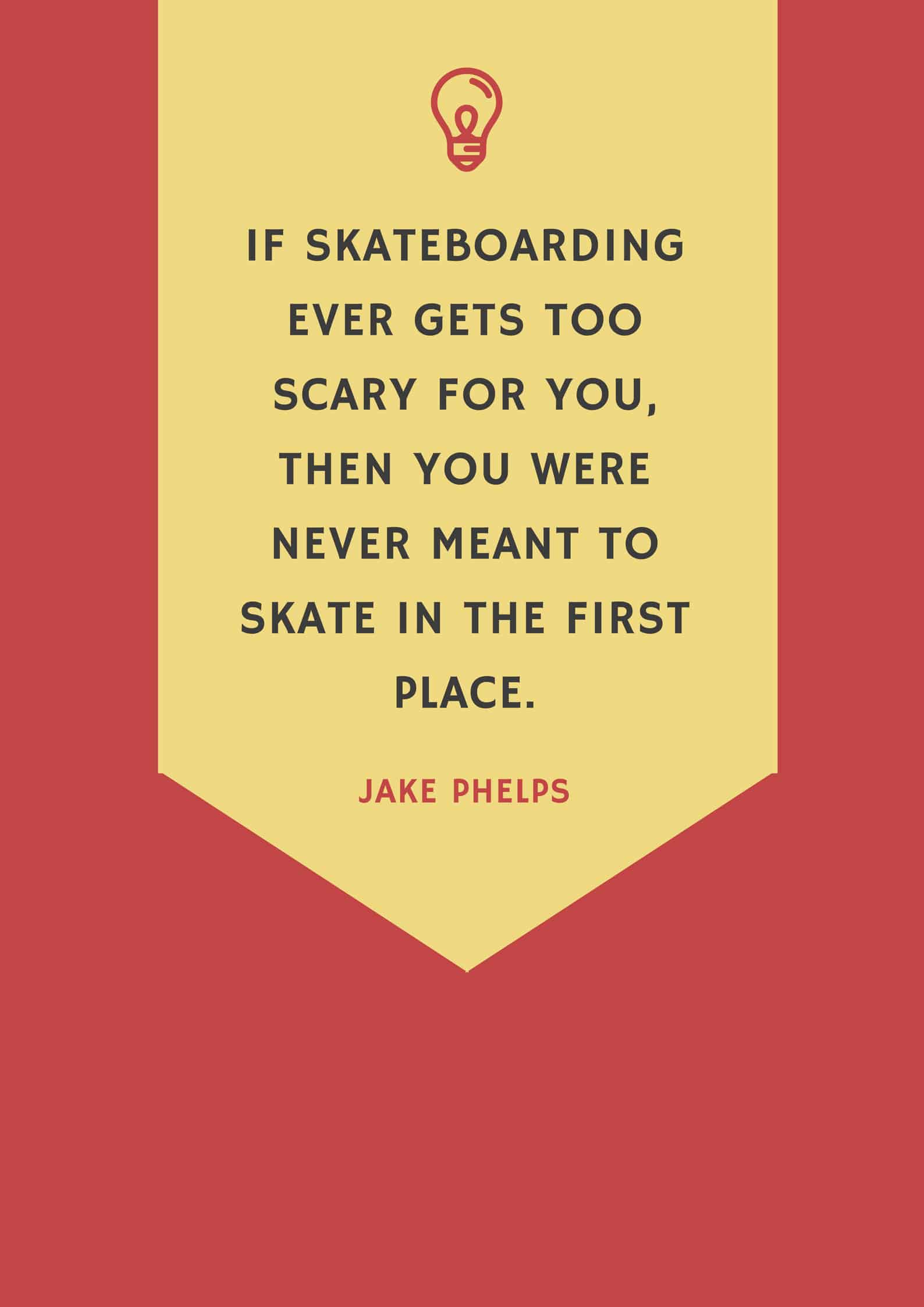 "I'm too into skateboarding to be devastated by anything." – Jamie Campbell Bower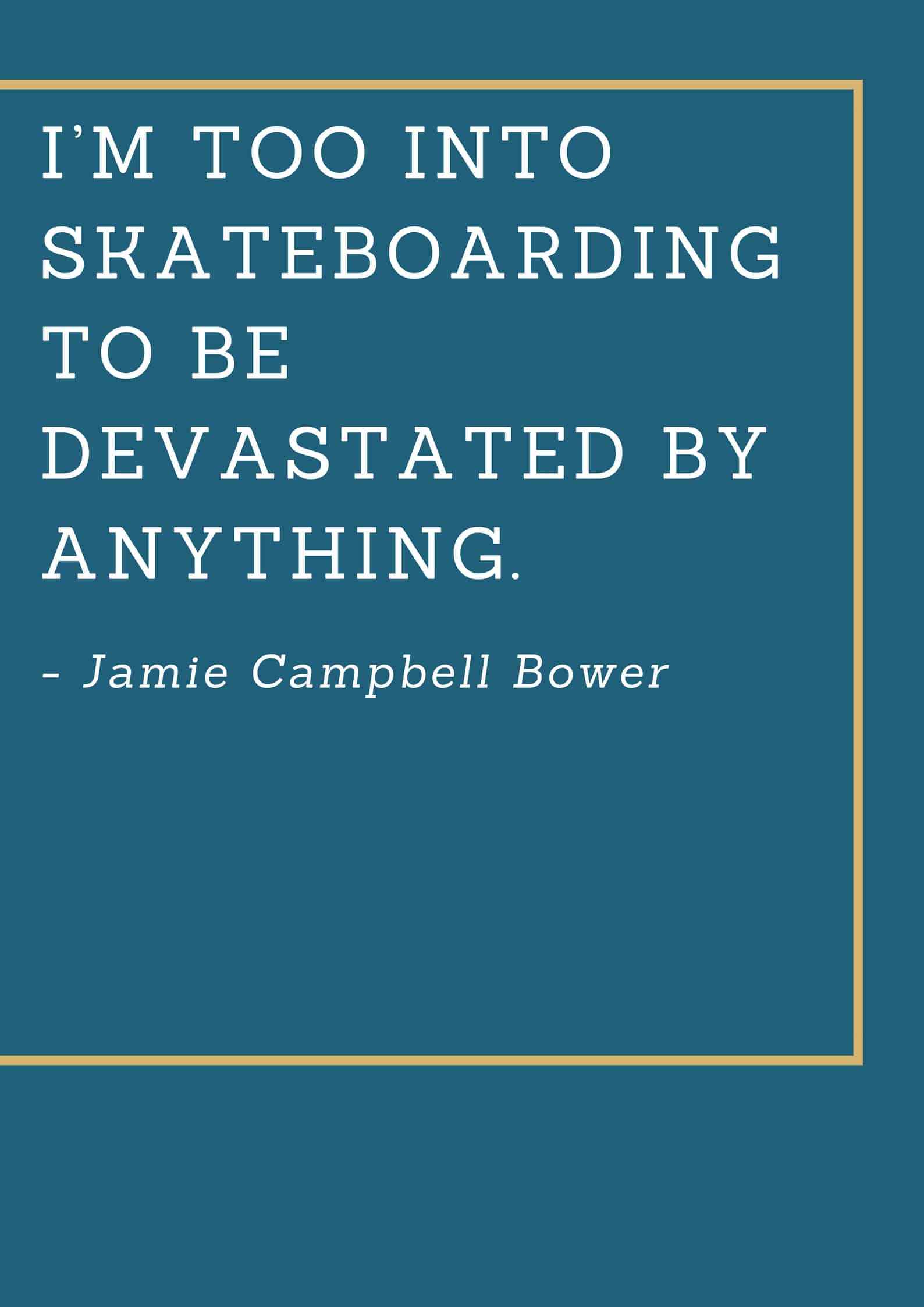 "If you really want a career in professional skateboarding, you really got to stop pushing mongo." – Jamie Thomas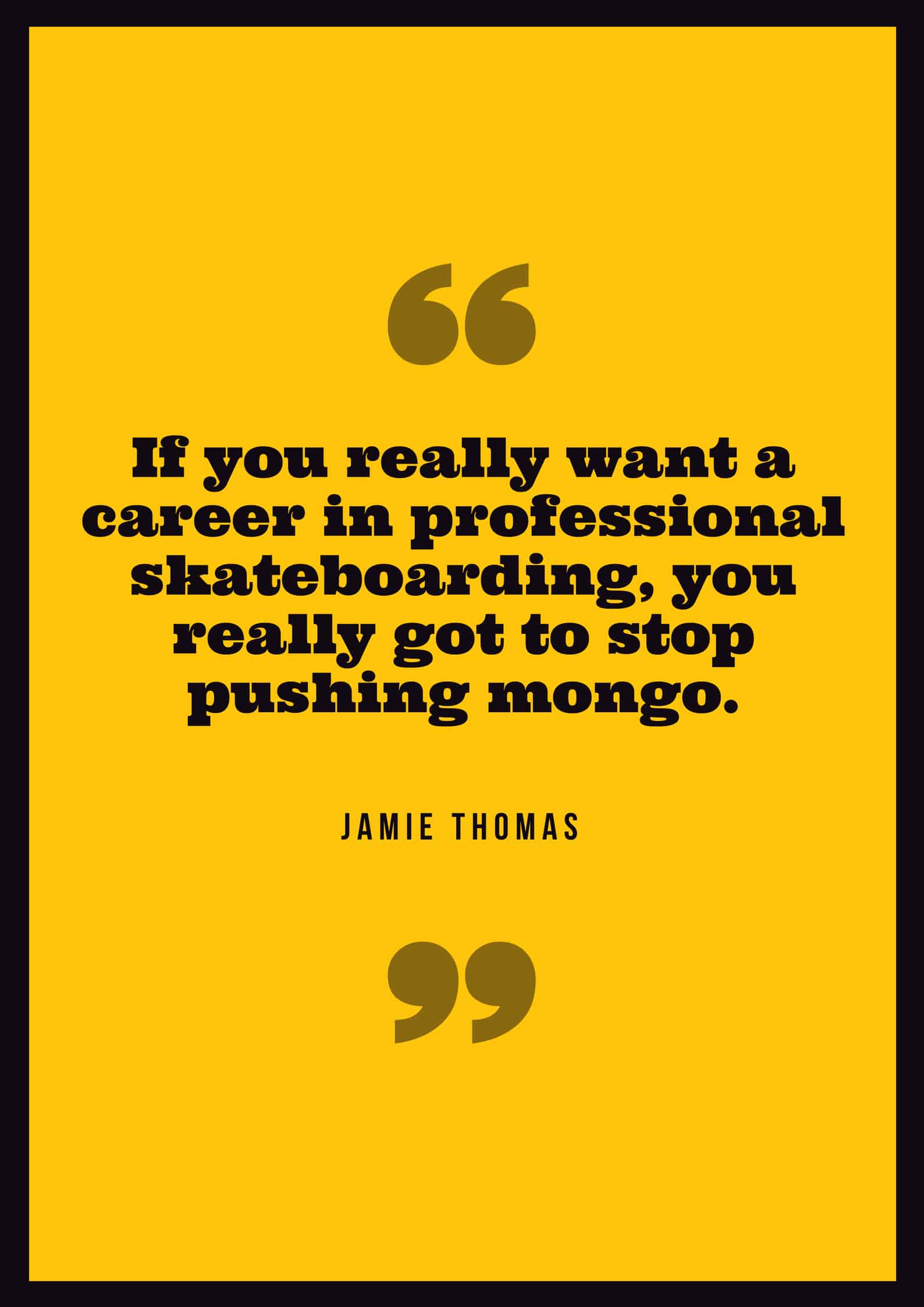 "You didn't quit skateboarding because you got old, you got old because you quit skateboarding." – Jay Adams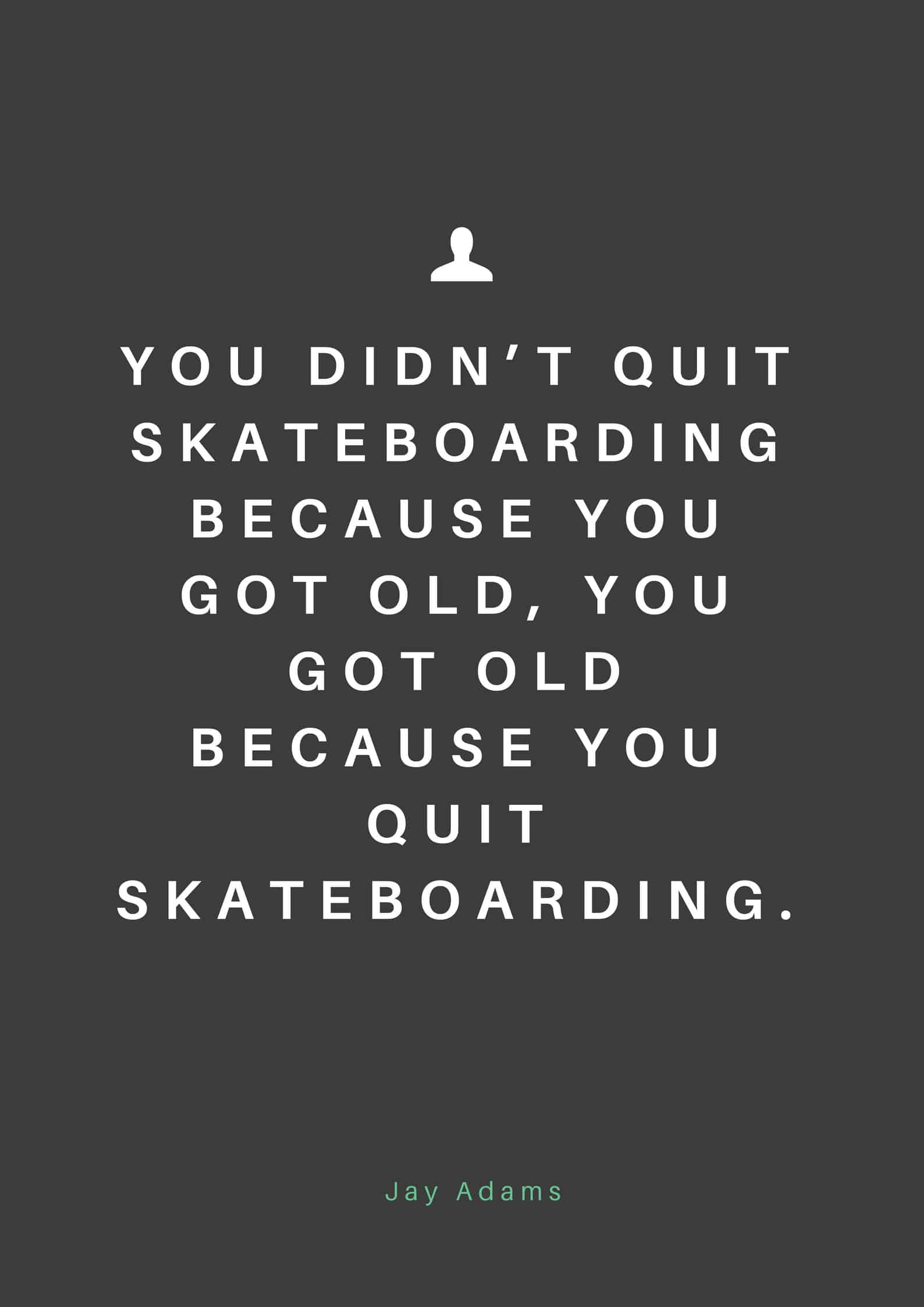 "One of the interesting things about skateboarding and graffiti is that skateboarding exists in the documentation of an act." – Jeffrey Deitch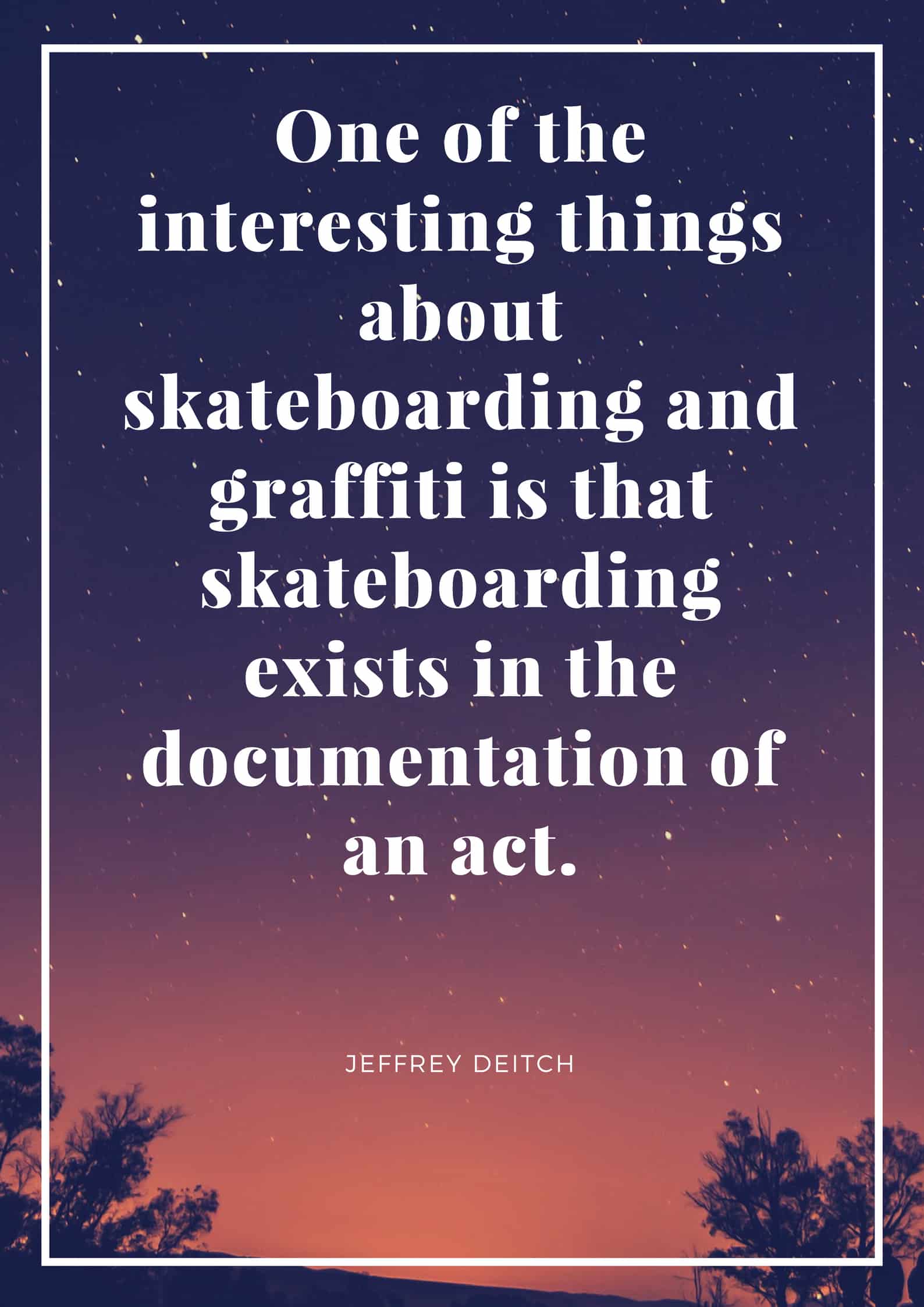 "Think about how much skateboarding opens your eyes to see the world differently." – John Humphrys
"Skateboarding doesn't make you a skateboarder; not being able to stop skateboarding makes you a skateboarder." – Lance Mountain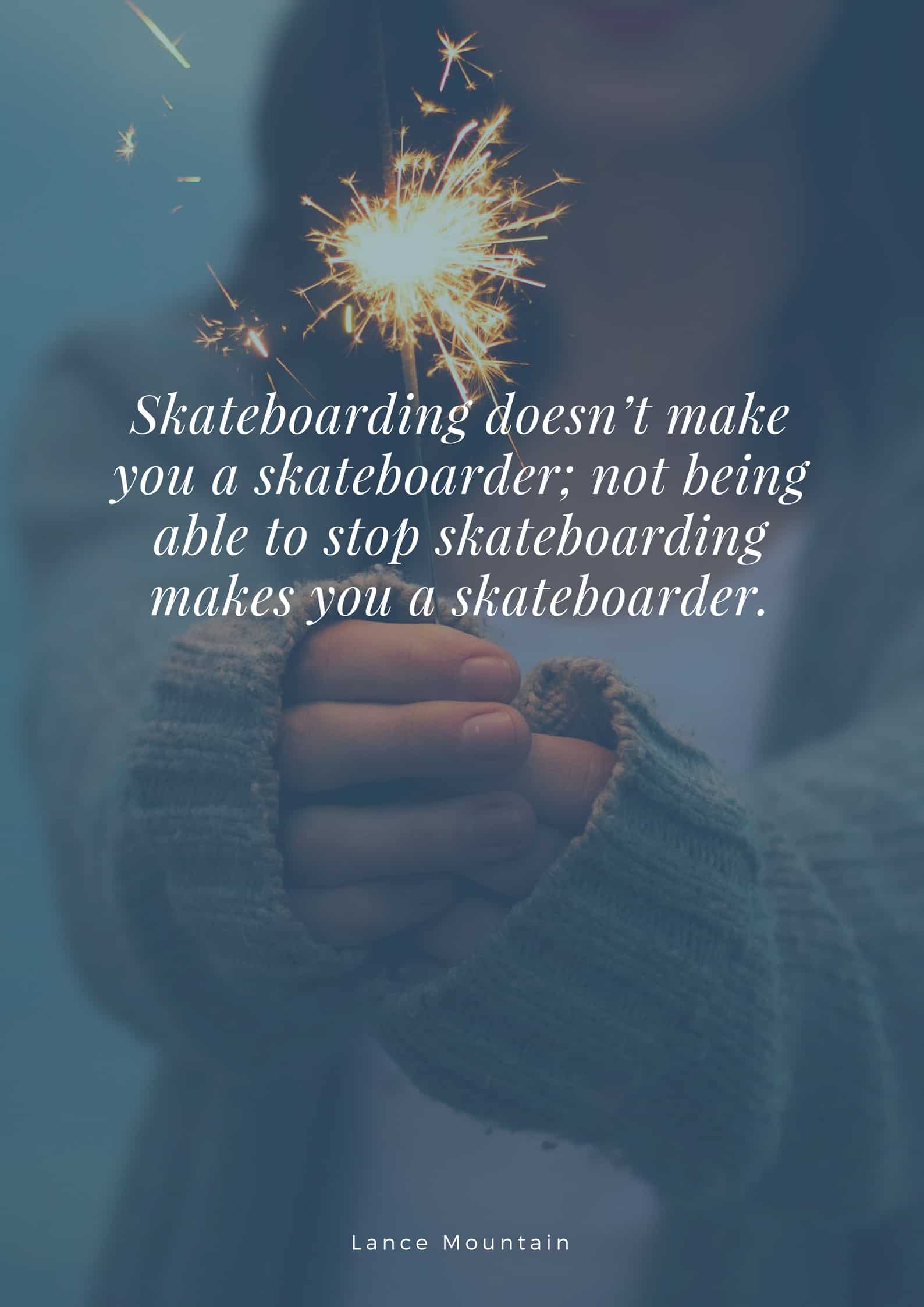 "People really criticize professional athletes going into the Olympics. People don't like change. A bunch of people don't like the Olympics now because we've added skateboarding… We're modernizing the sport." – Larry Ellison
"Life is a lot like skateboarding." – Lil Wayne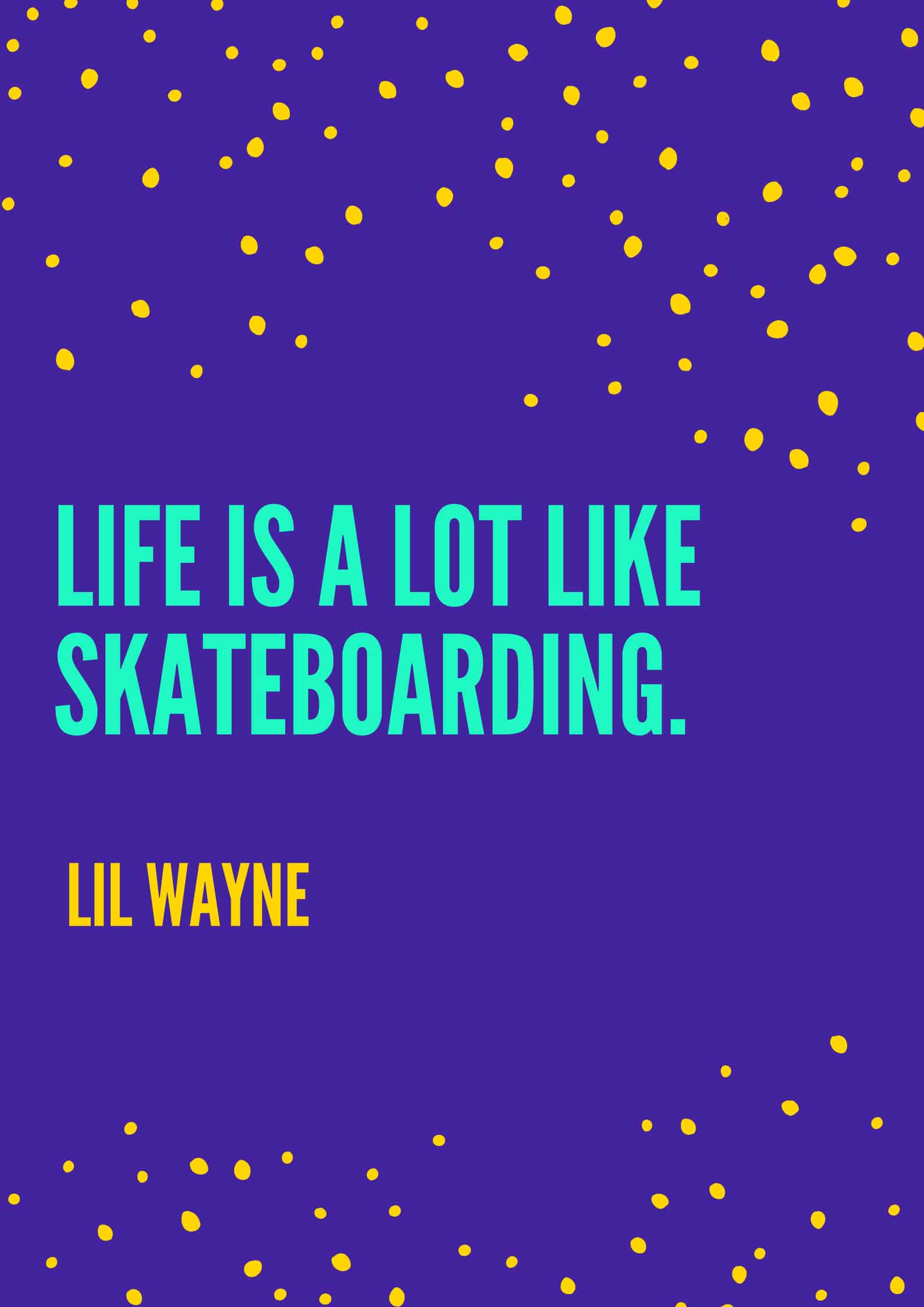 "All skateboarding is, is putting ideas into action." – Marc Johnson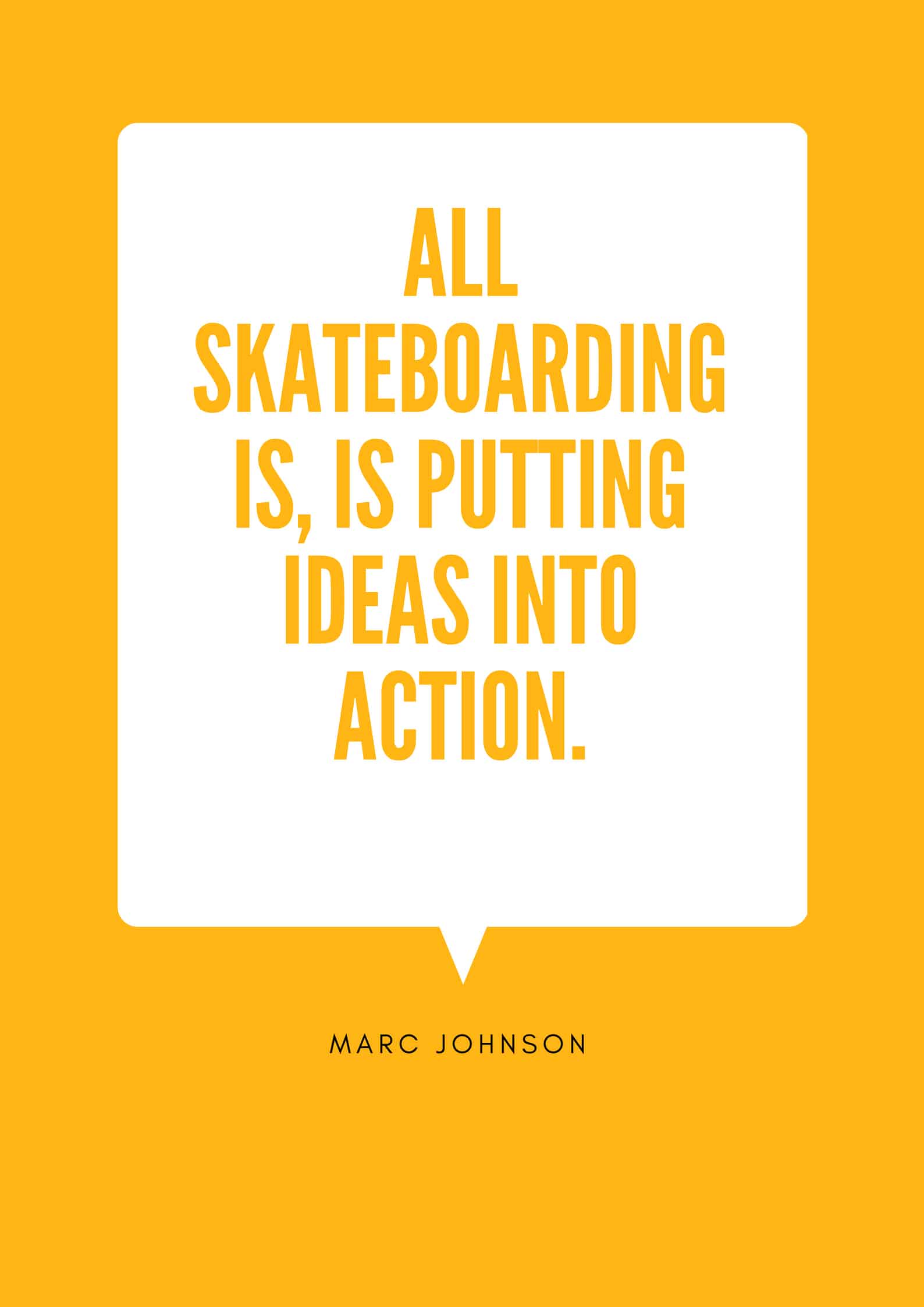 "If you skateboard, you cant be afraid to have people laugh at you." – Mark Gonzales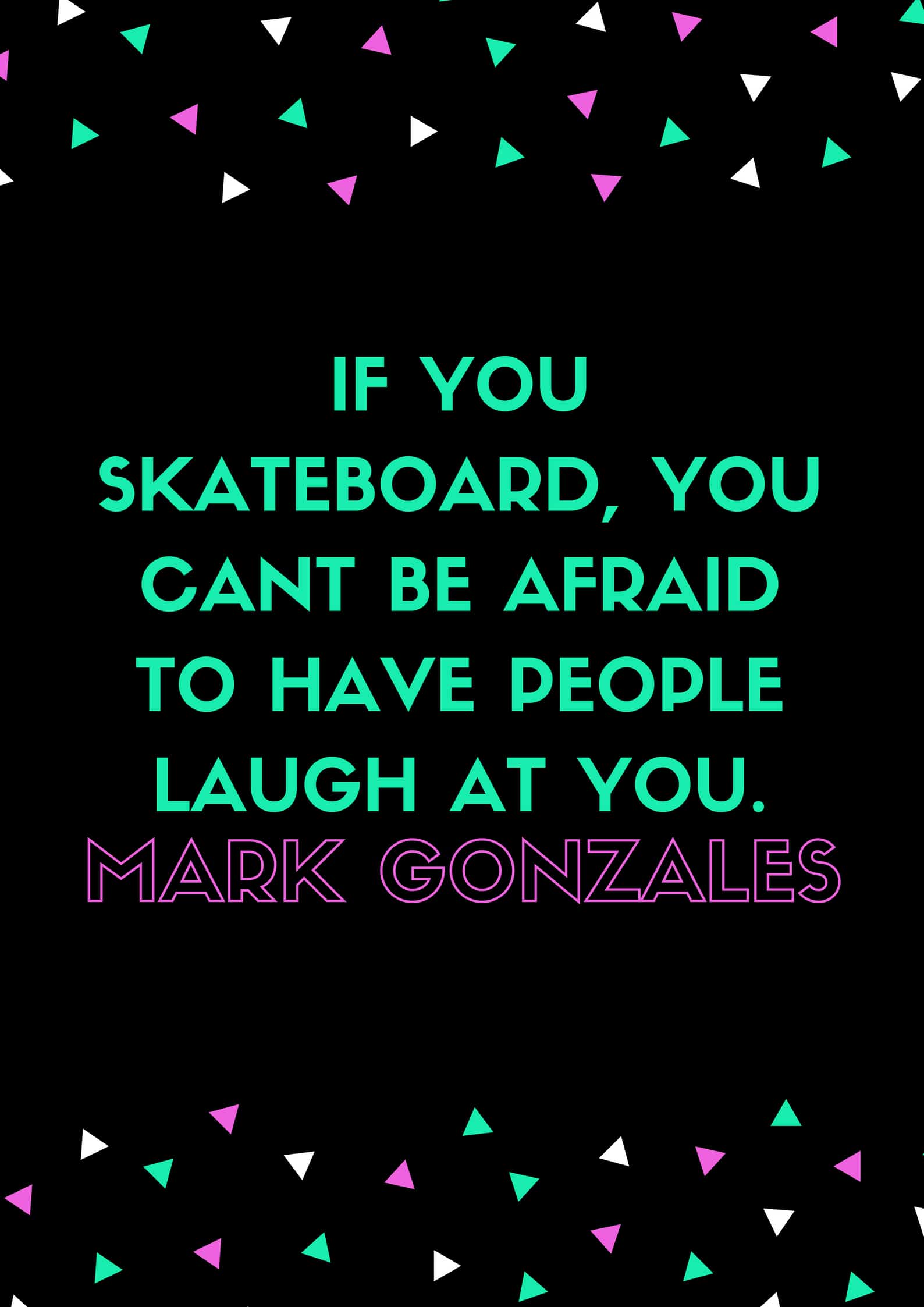 "Skateboarding is the best thing that ever happened to me, but it ruined my life." – Mike Leslie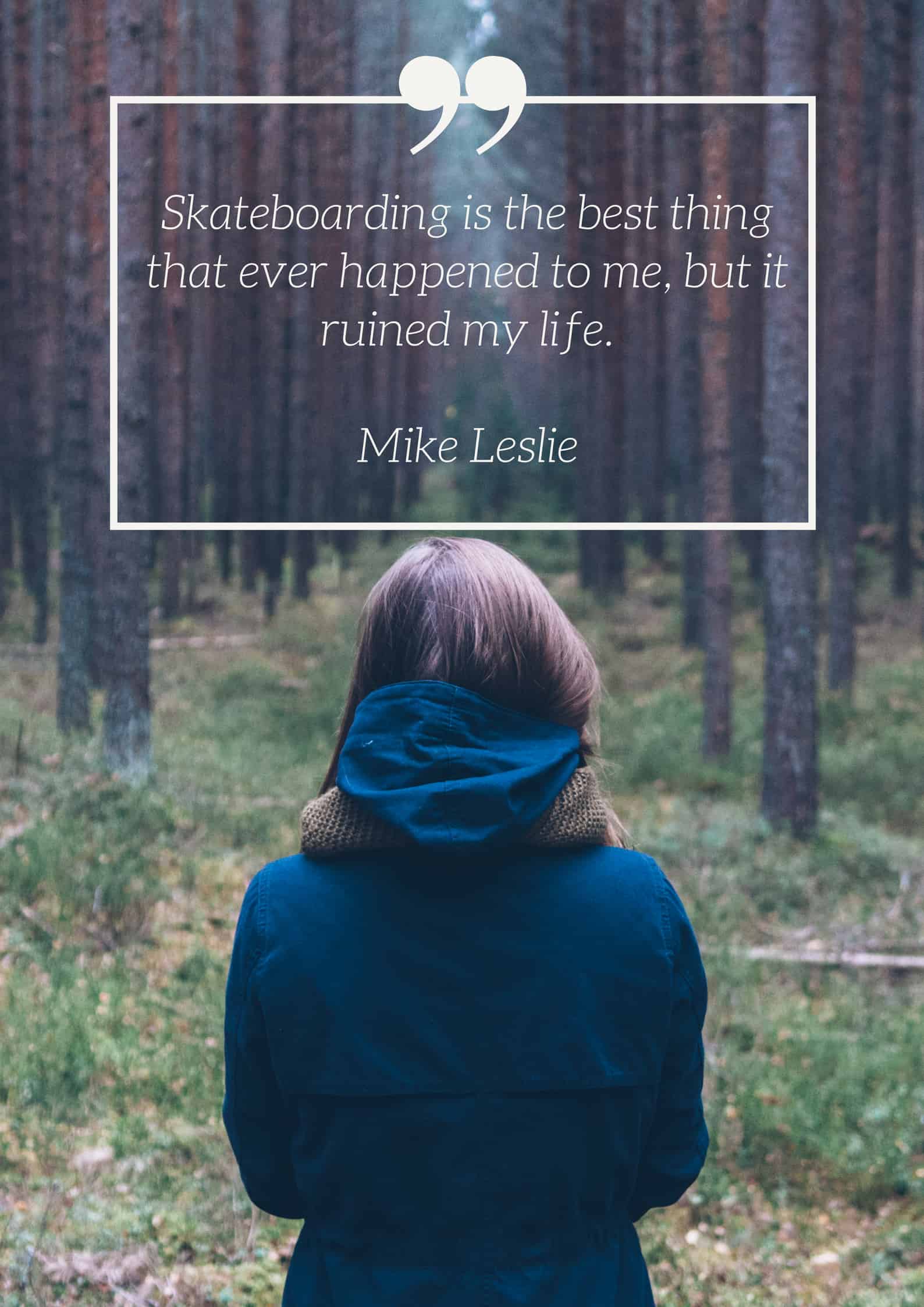 "I love skateboarding, but it makes me the worst psychopathic maniac." – Mike Taylor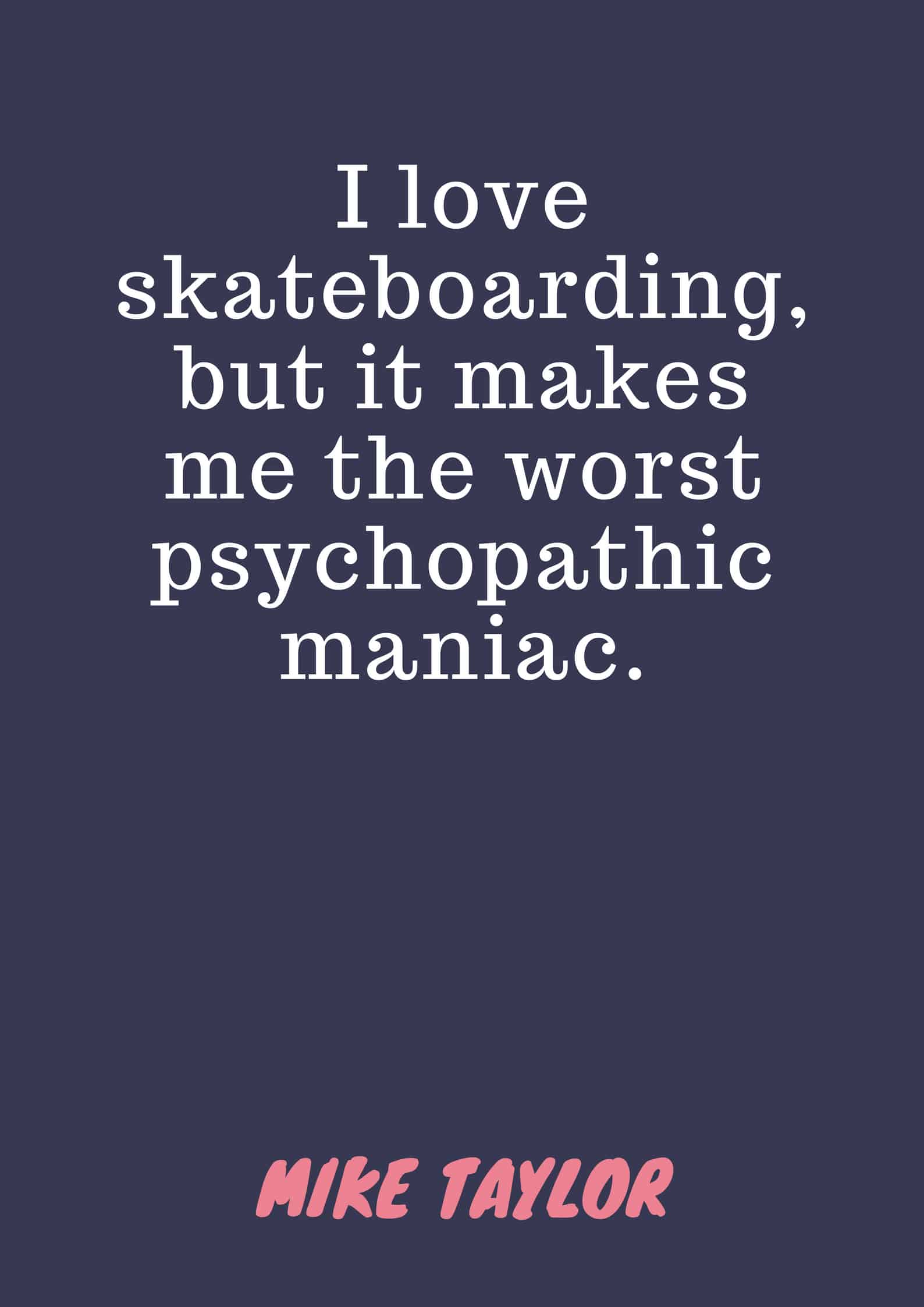 "In skateboarding, you're never bigger than the streets." – Rob Dyrdek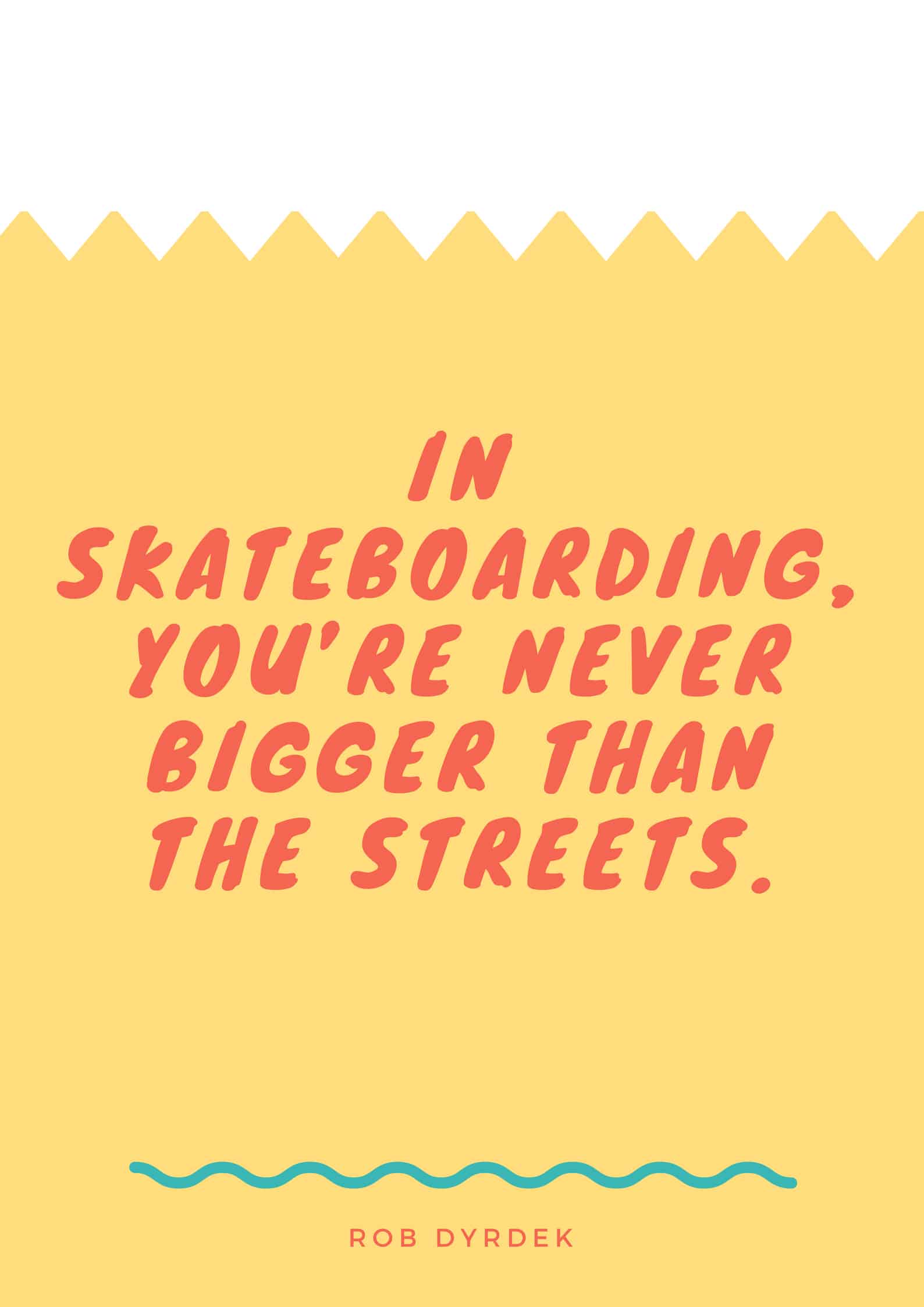 "Do what you love and try not to look at what other people occupy themselves with. Most people seem restless and bounce around too much to focus or even pay attention enough to themselves to figure out exactly what they really do love, as opposed to what the people that surround them are doing." – Rodney Mullen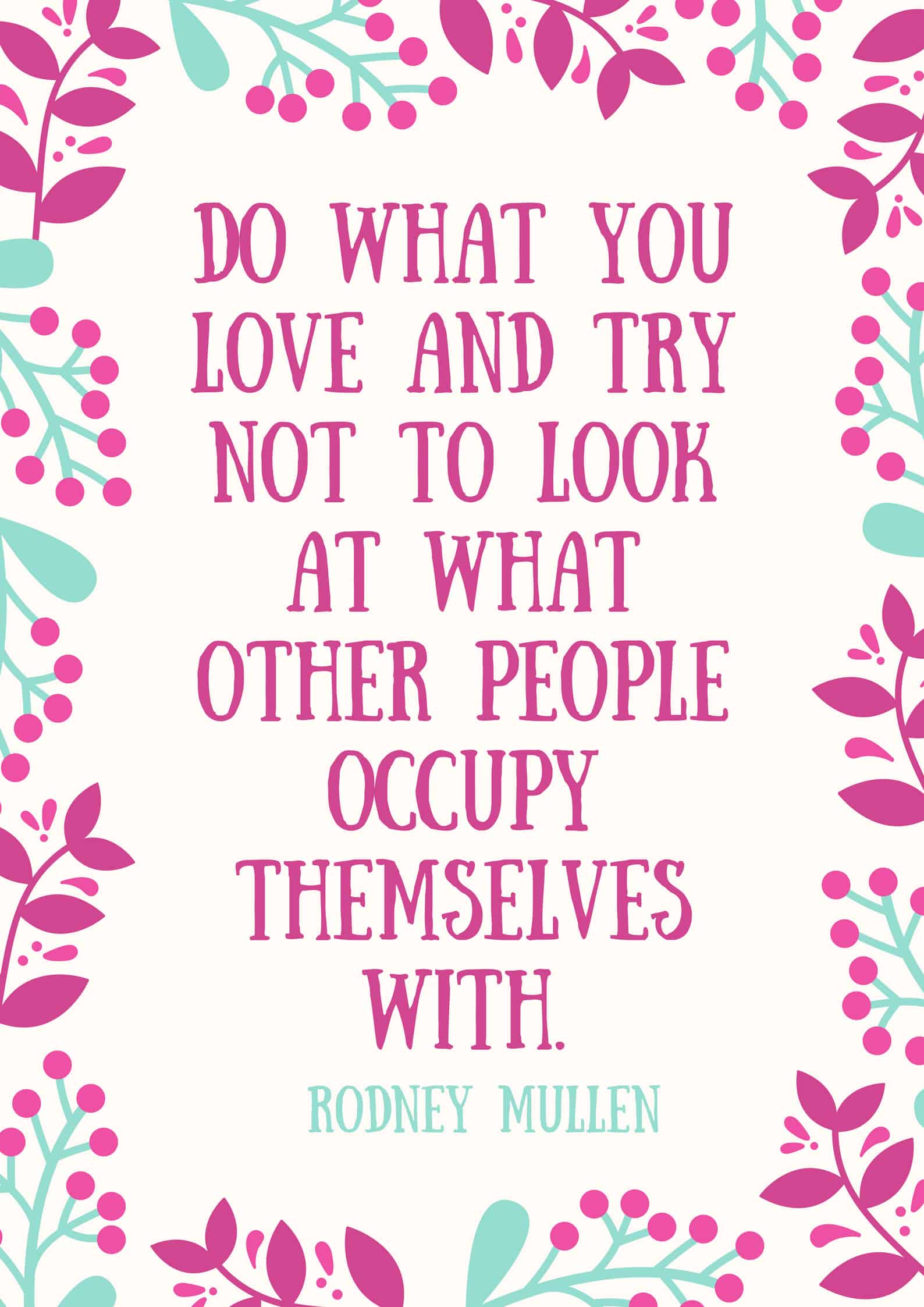 "I live to ride and ride to live." – Ryan Sheckler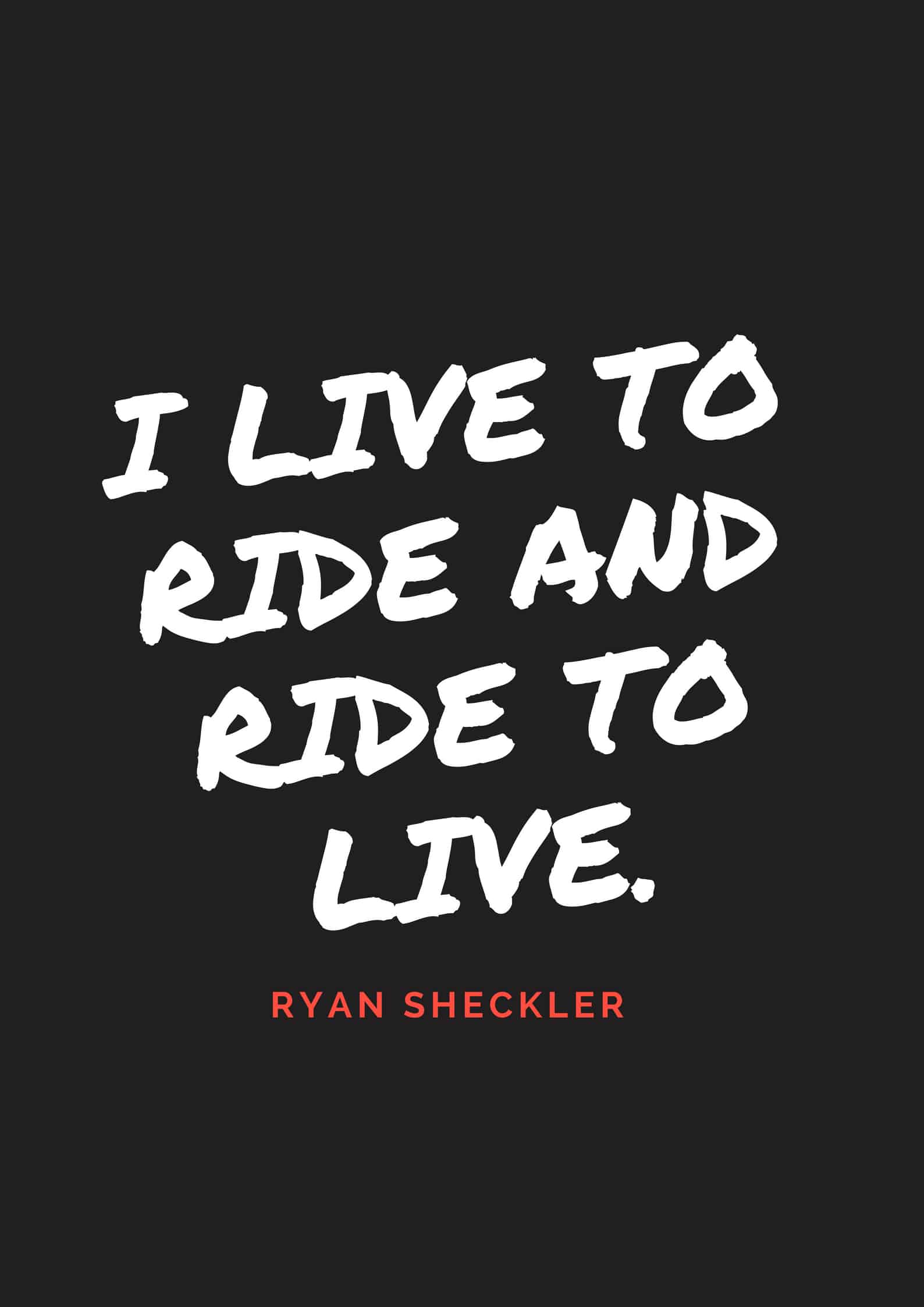 "Skateboarding is a way to let your body control the mind." – Shaun White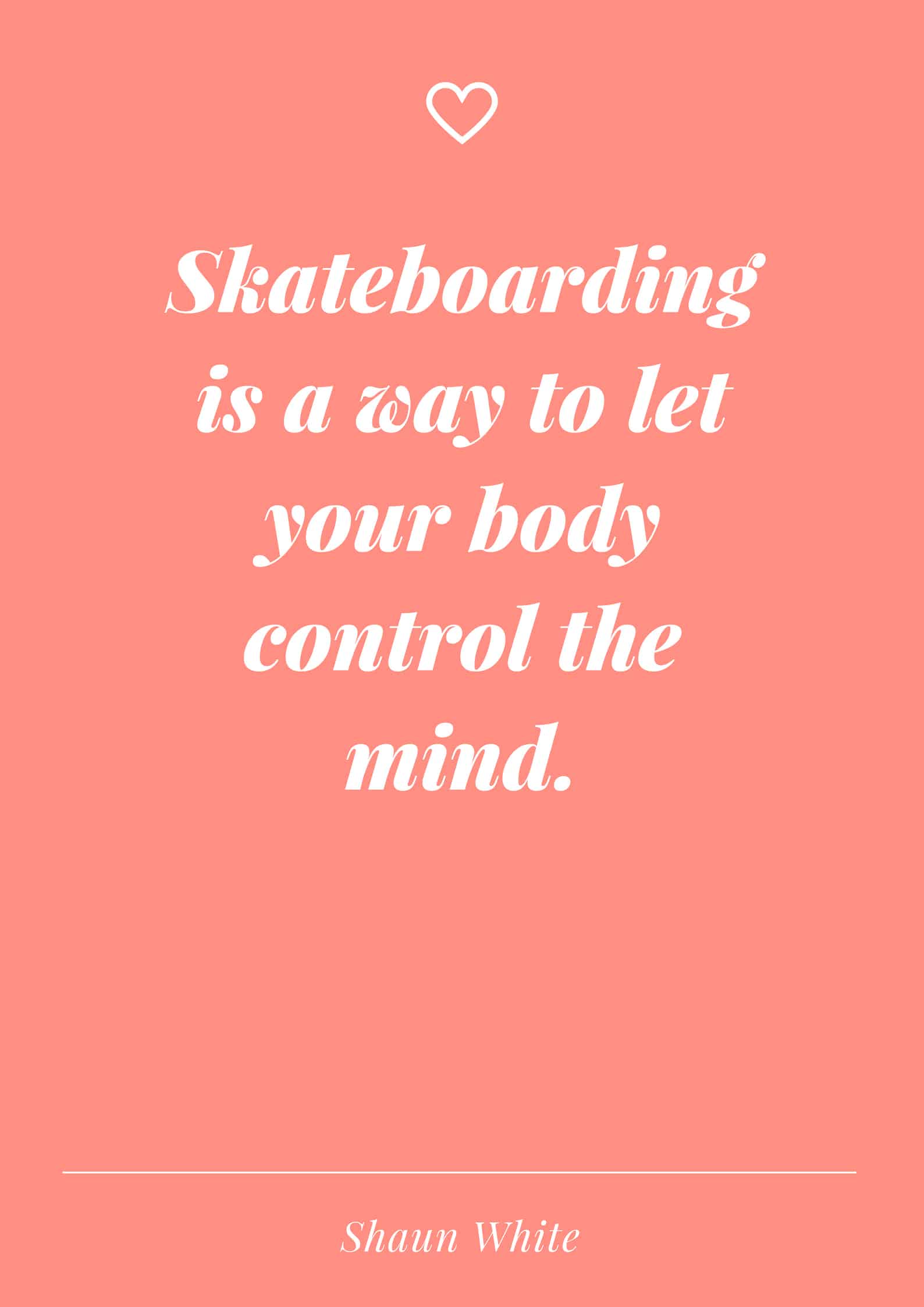 "Skateboarding is a poetry of motion." – Stevie Williams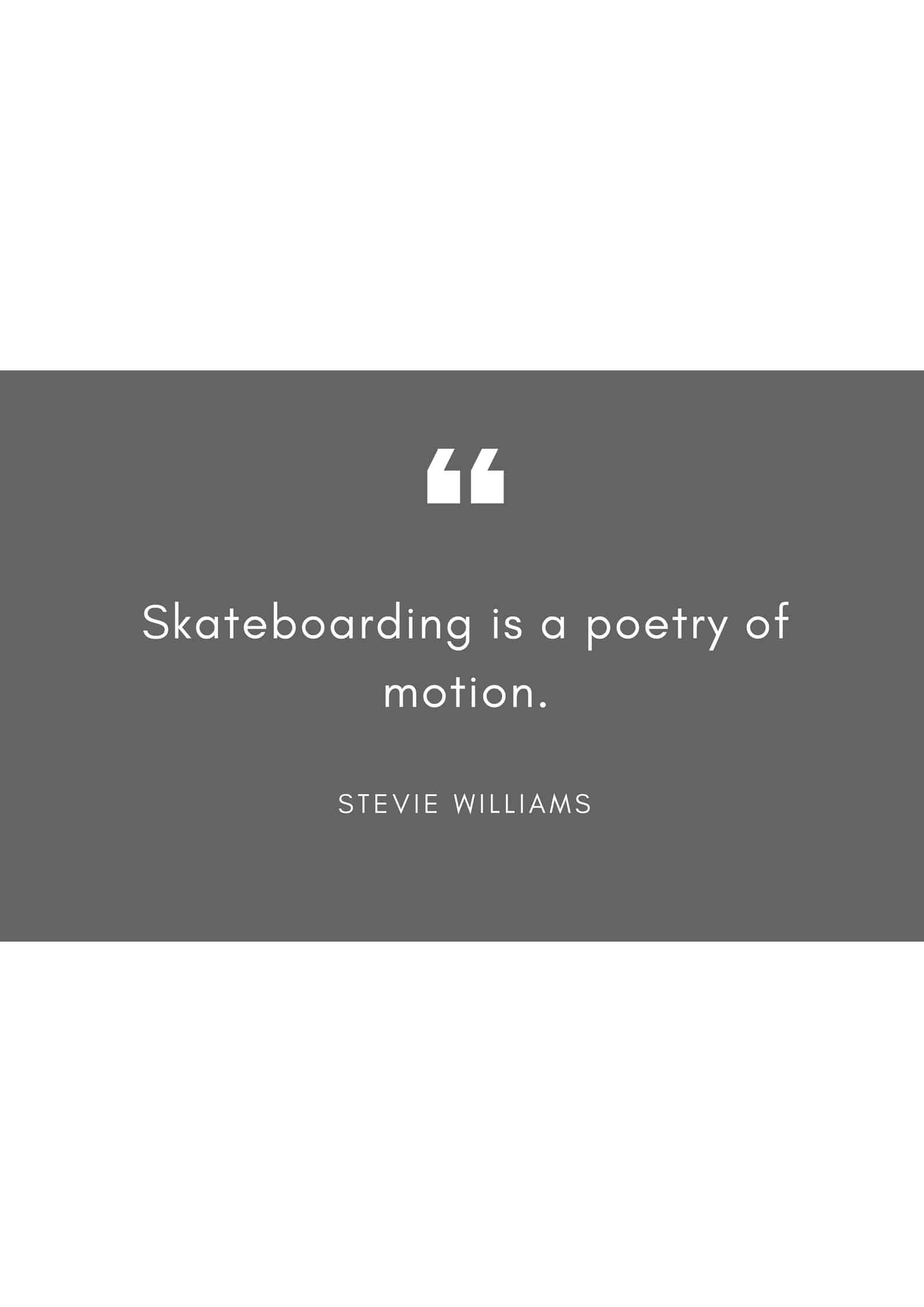 "I won't quit skating until I am physically unable." – Tony Hawk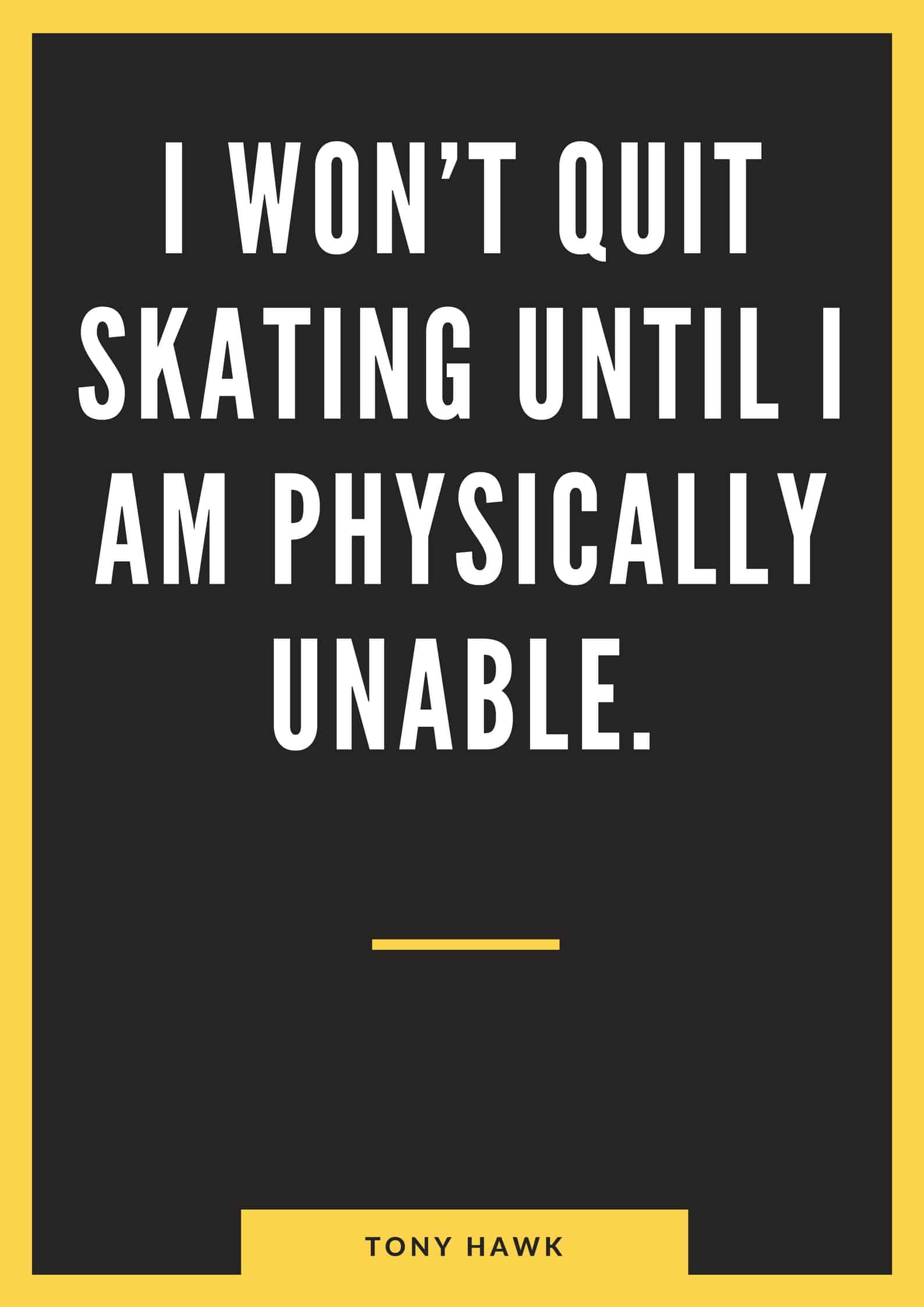 "All I wanted to do was ride skateboards – I wanted to be a professional skateboarder. But I had this problem. I kept breaking half of my body skateboarding."  – Travis Barker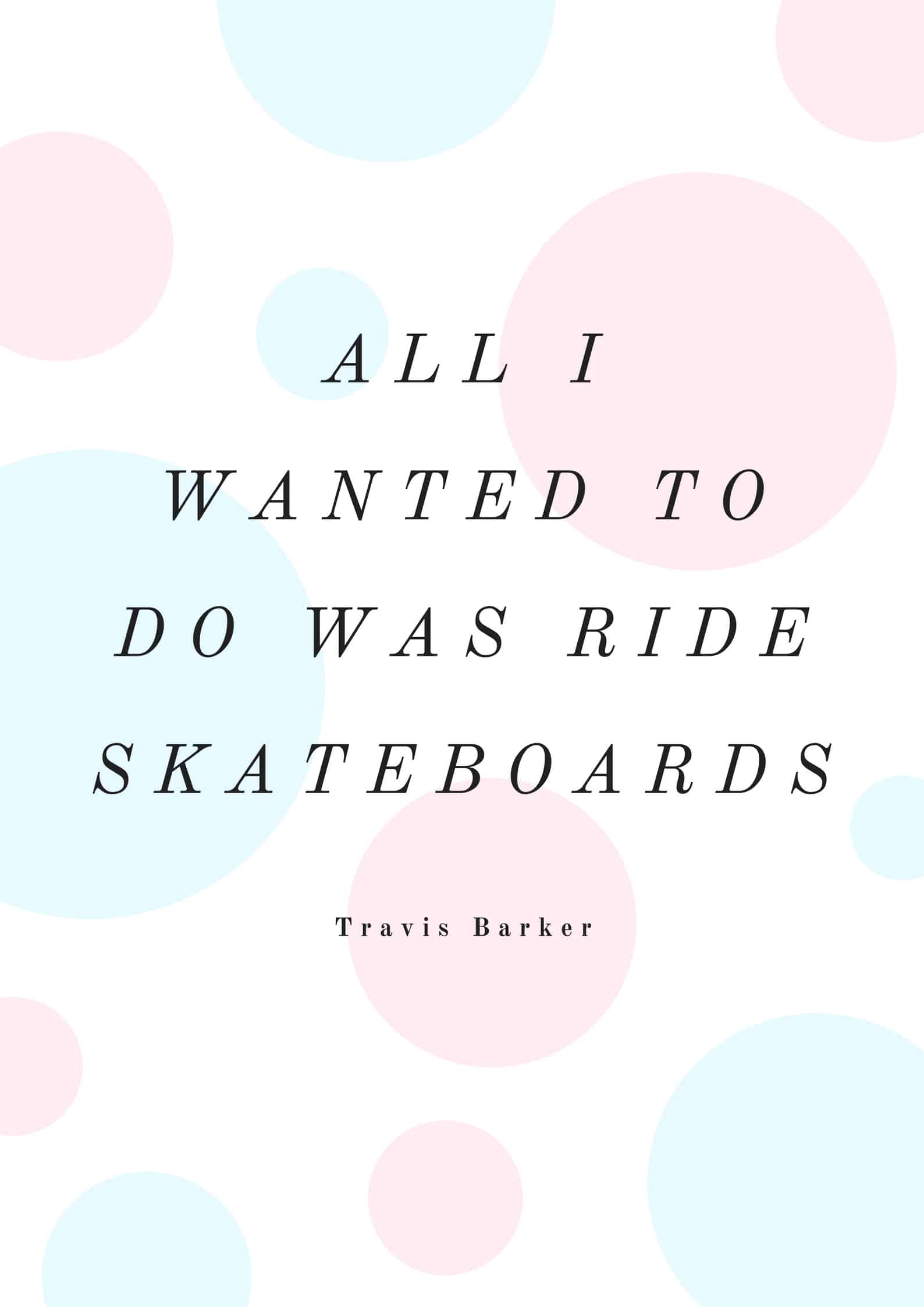 "Don't fail to try, fail trying." – Unknown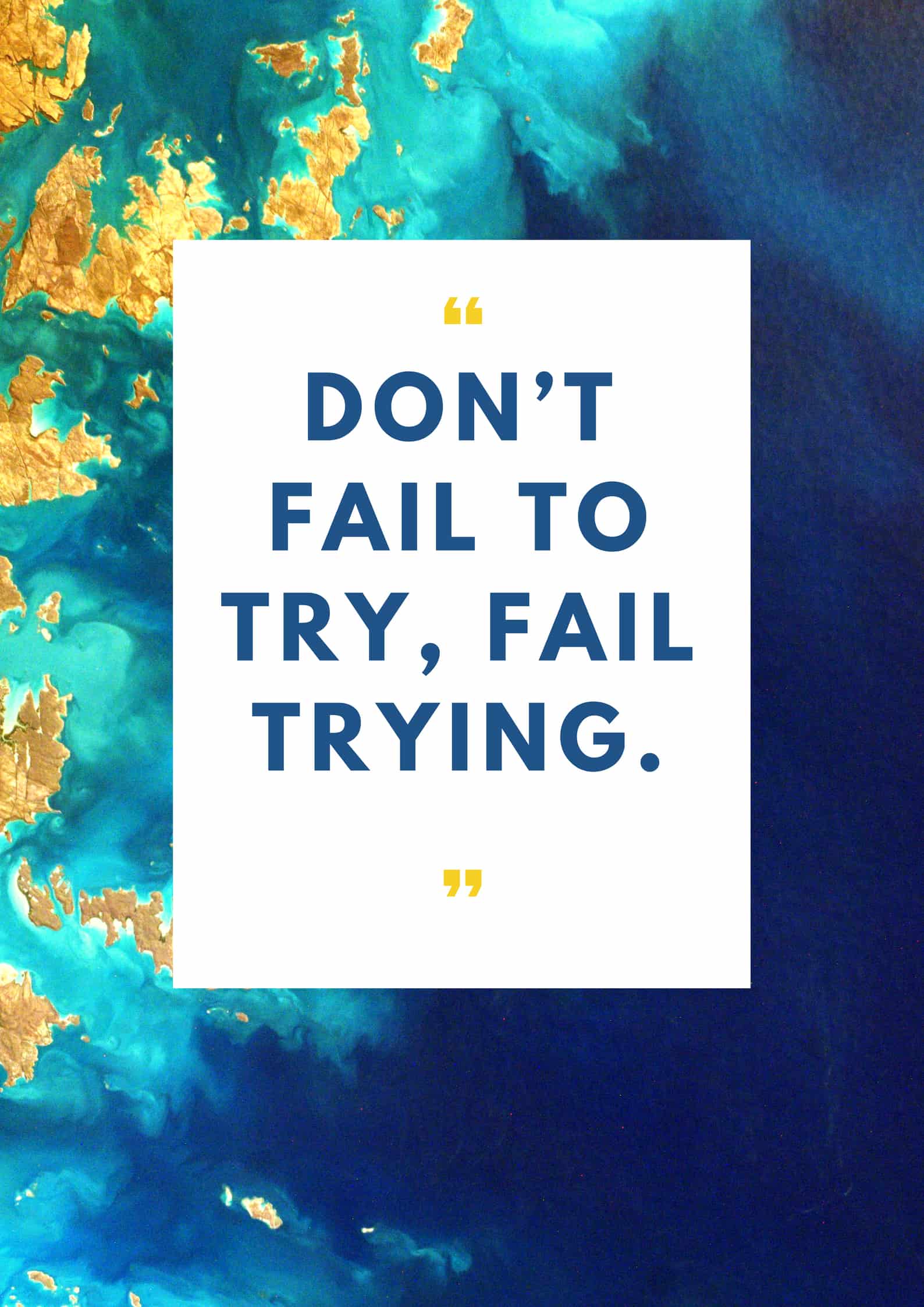 "Skate for fun, not for fame." – Unknown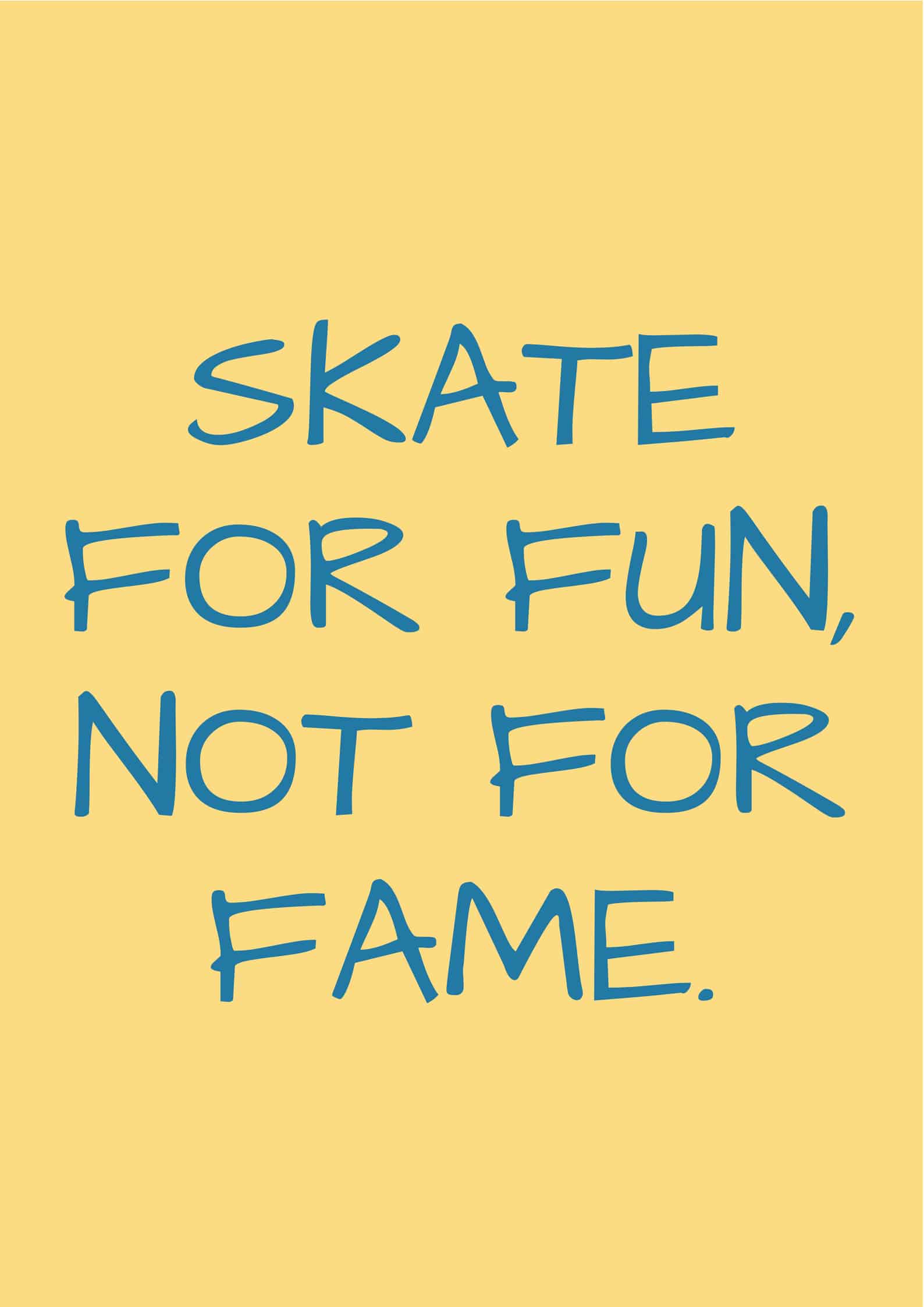 "Skate or die." – Unknown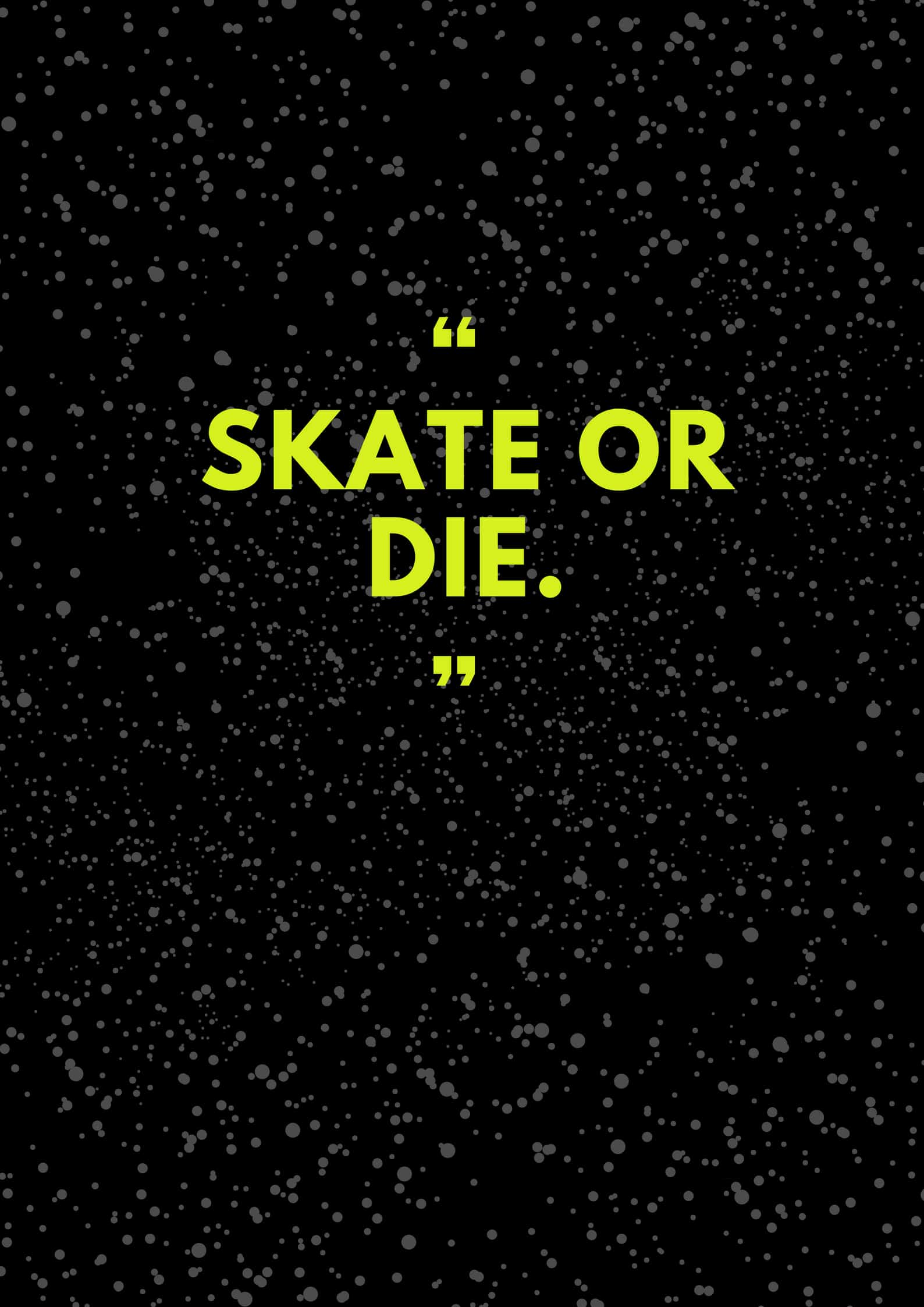 "Skateboarding is not a crime." – Unknown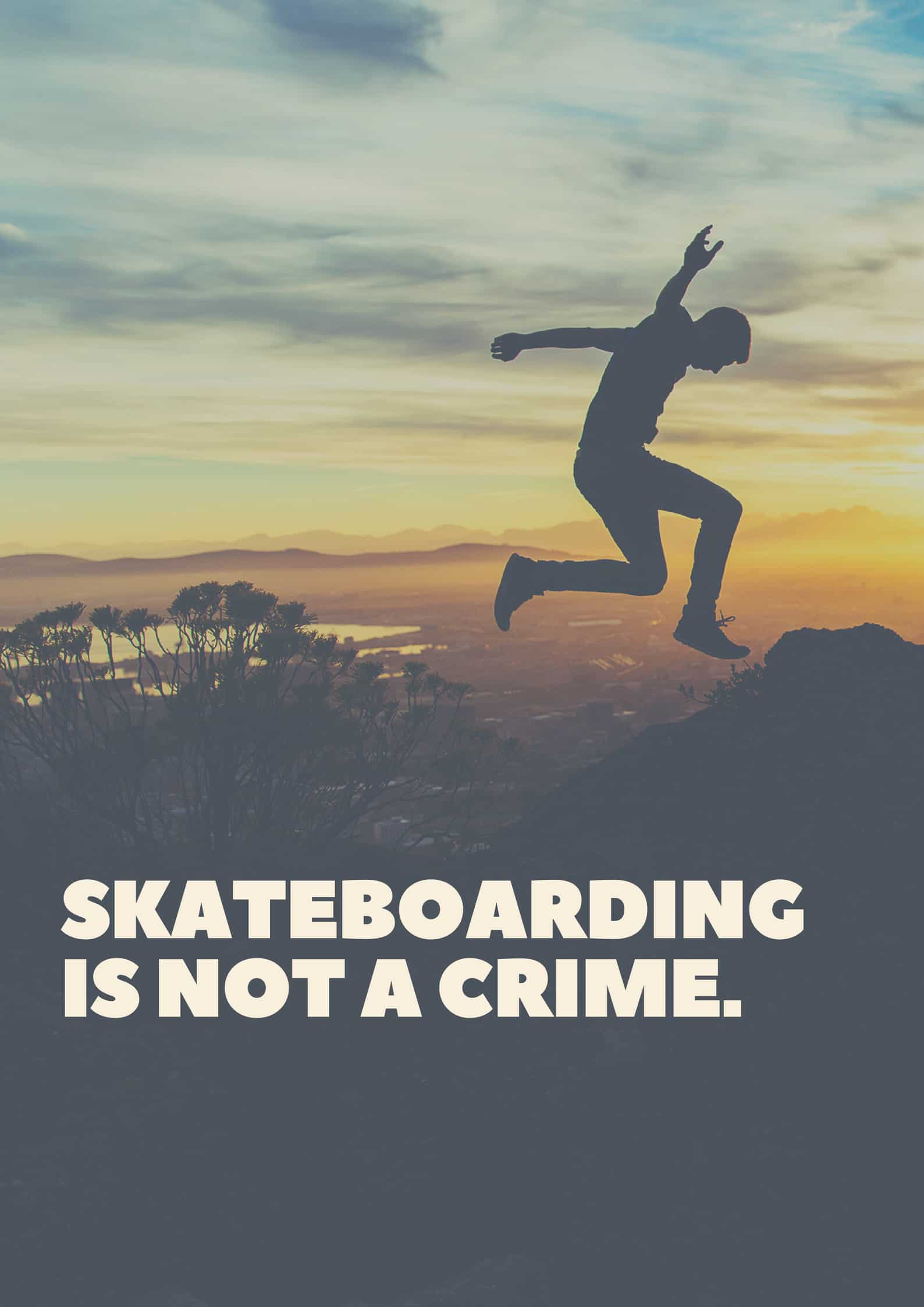 "Skateboarding keeps people balanced!" – Unknown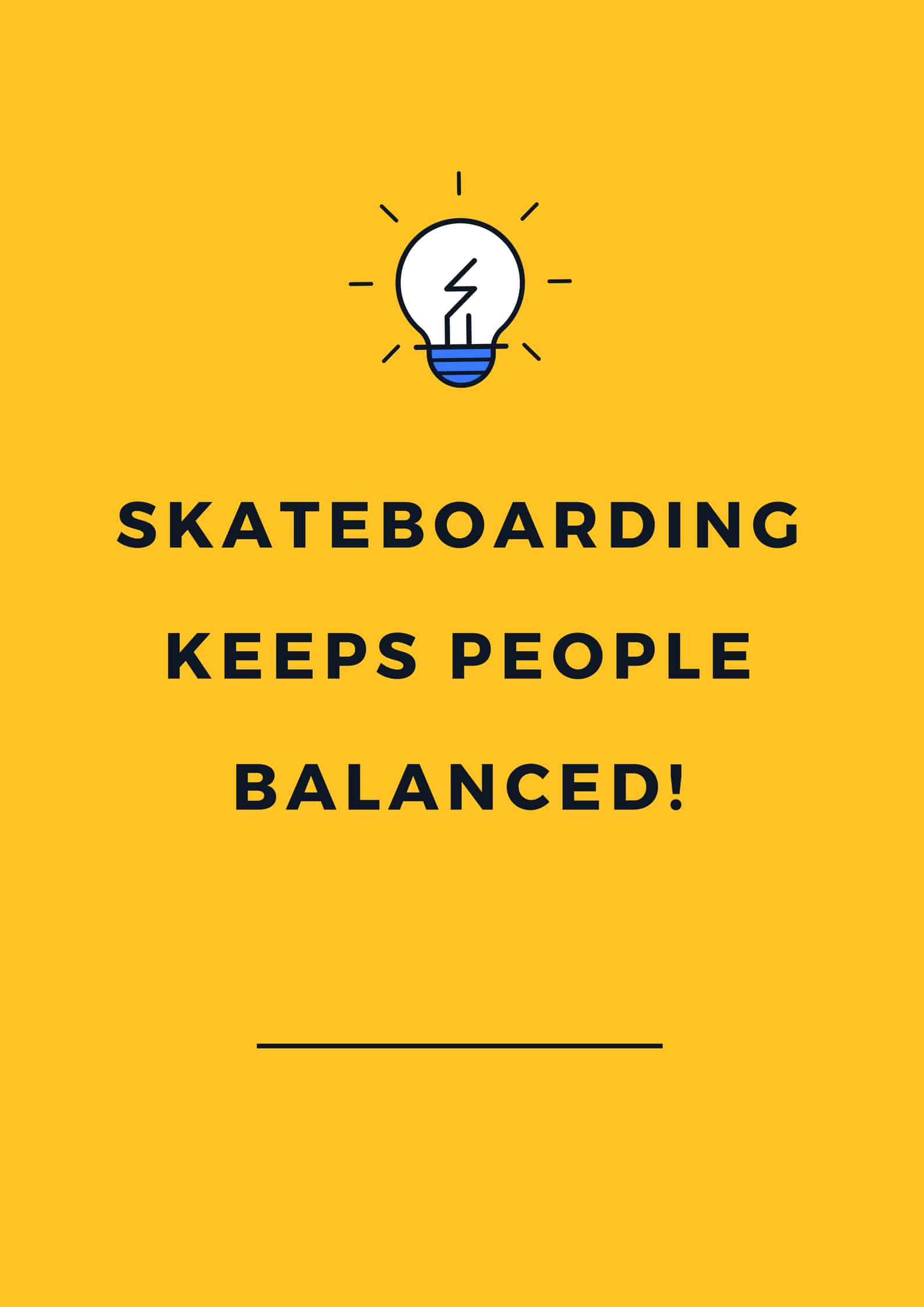 "To skate or not to skate? There is no question." – Unknown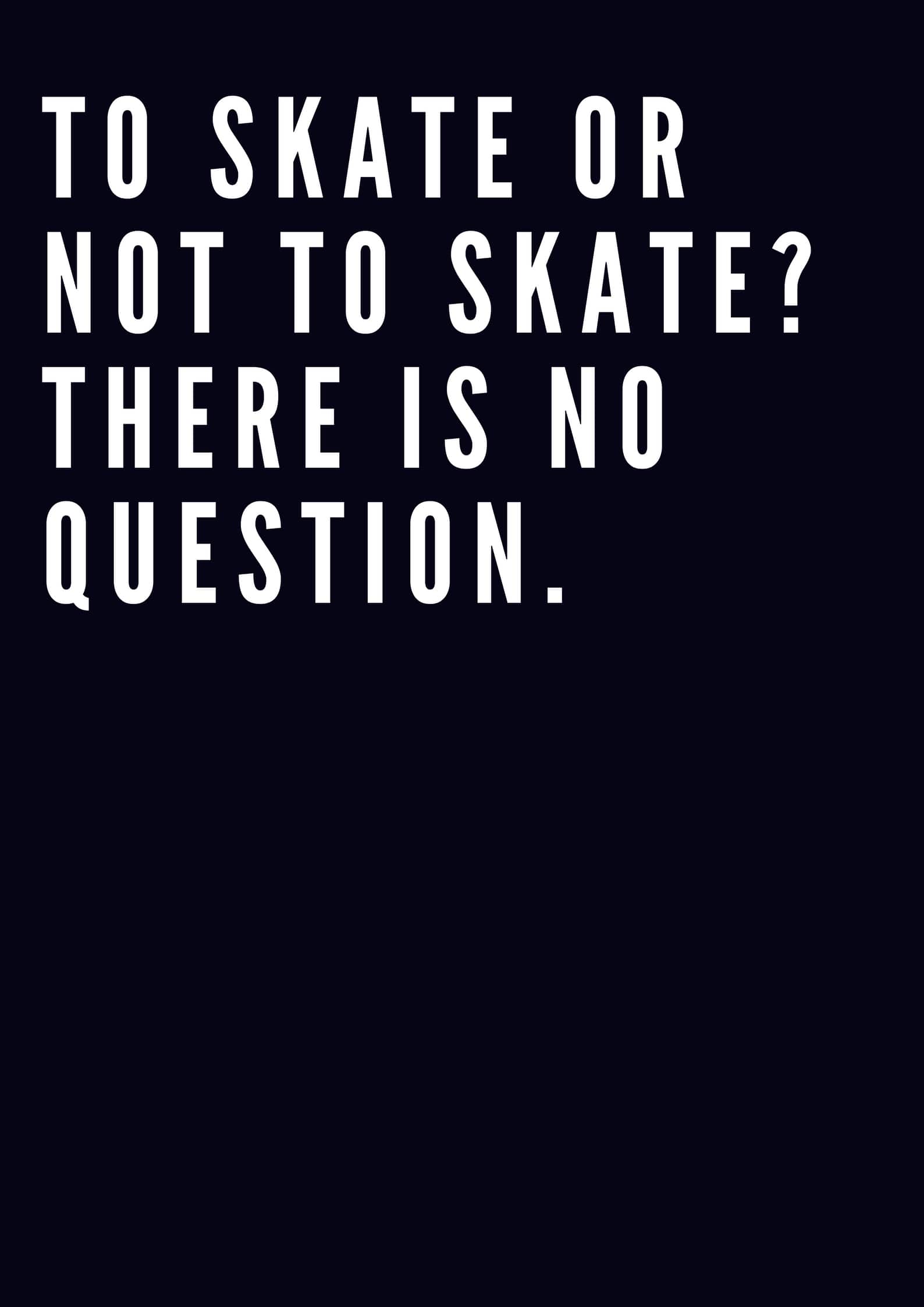 "We have pride in what we ride." – Unknown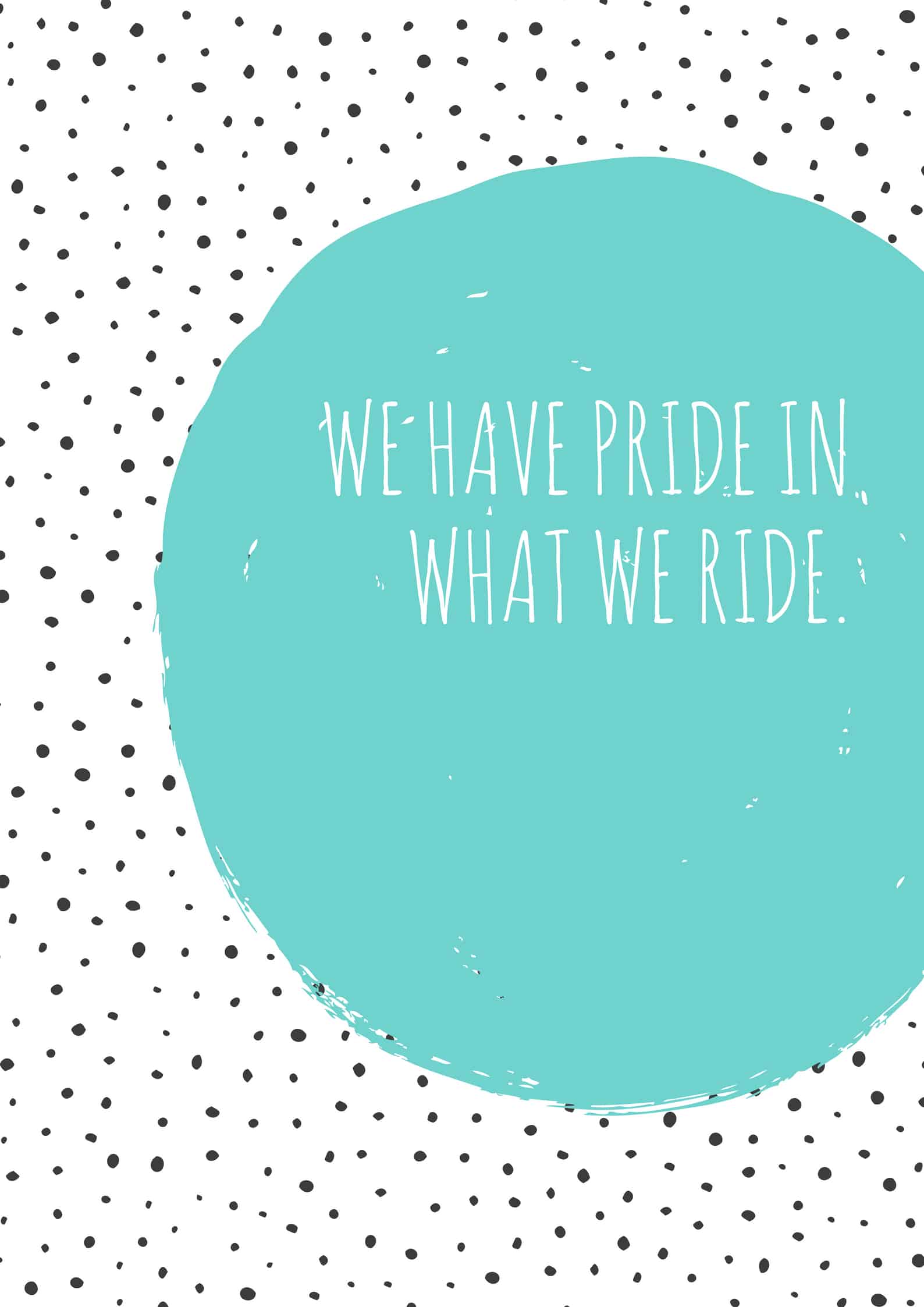 "Skate don't hate." – Unknown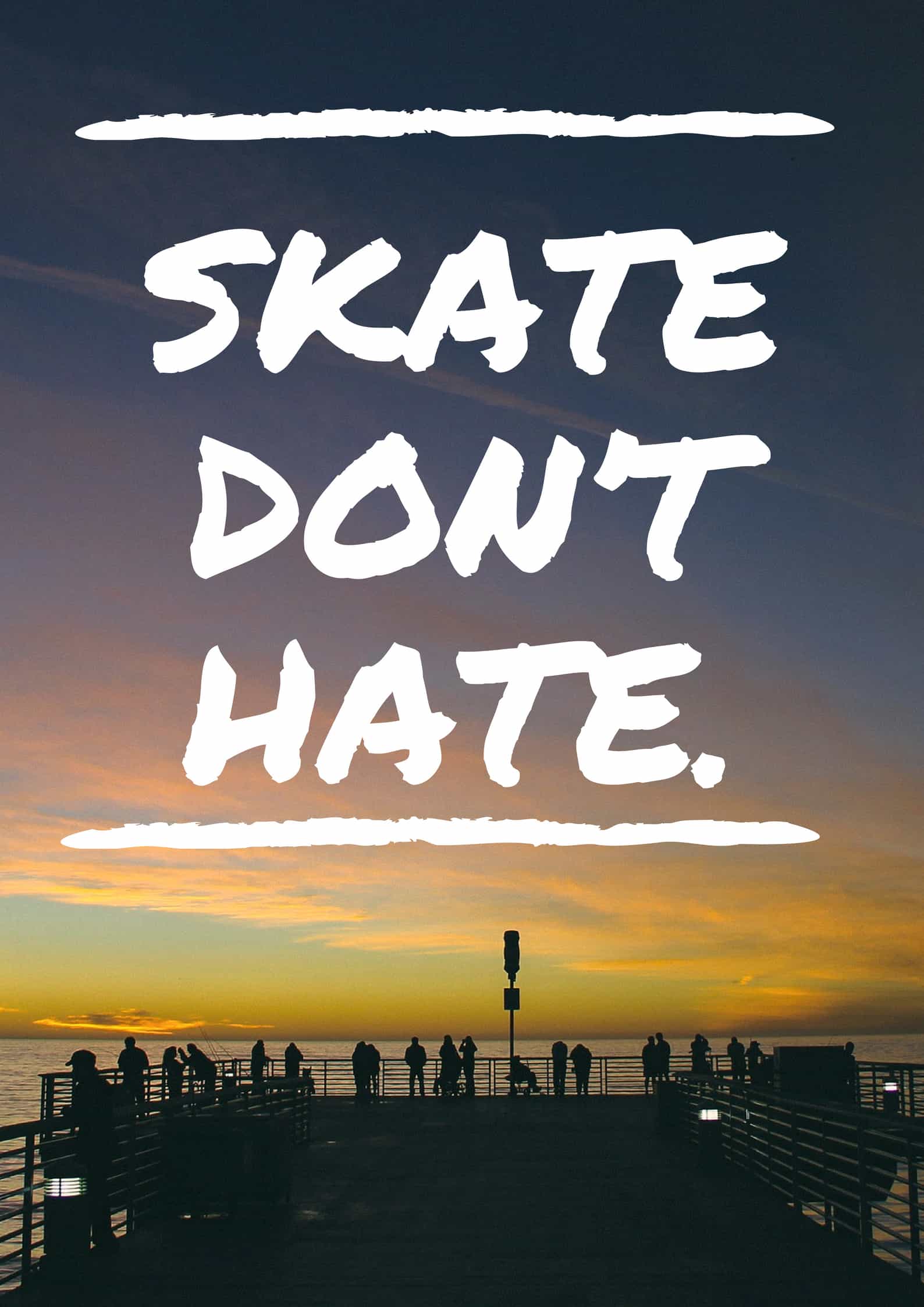 "Why Walk When You Can Skate?" – Unknown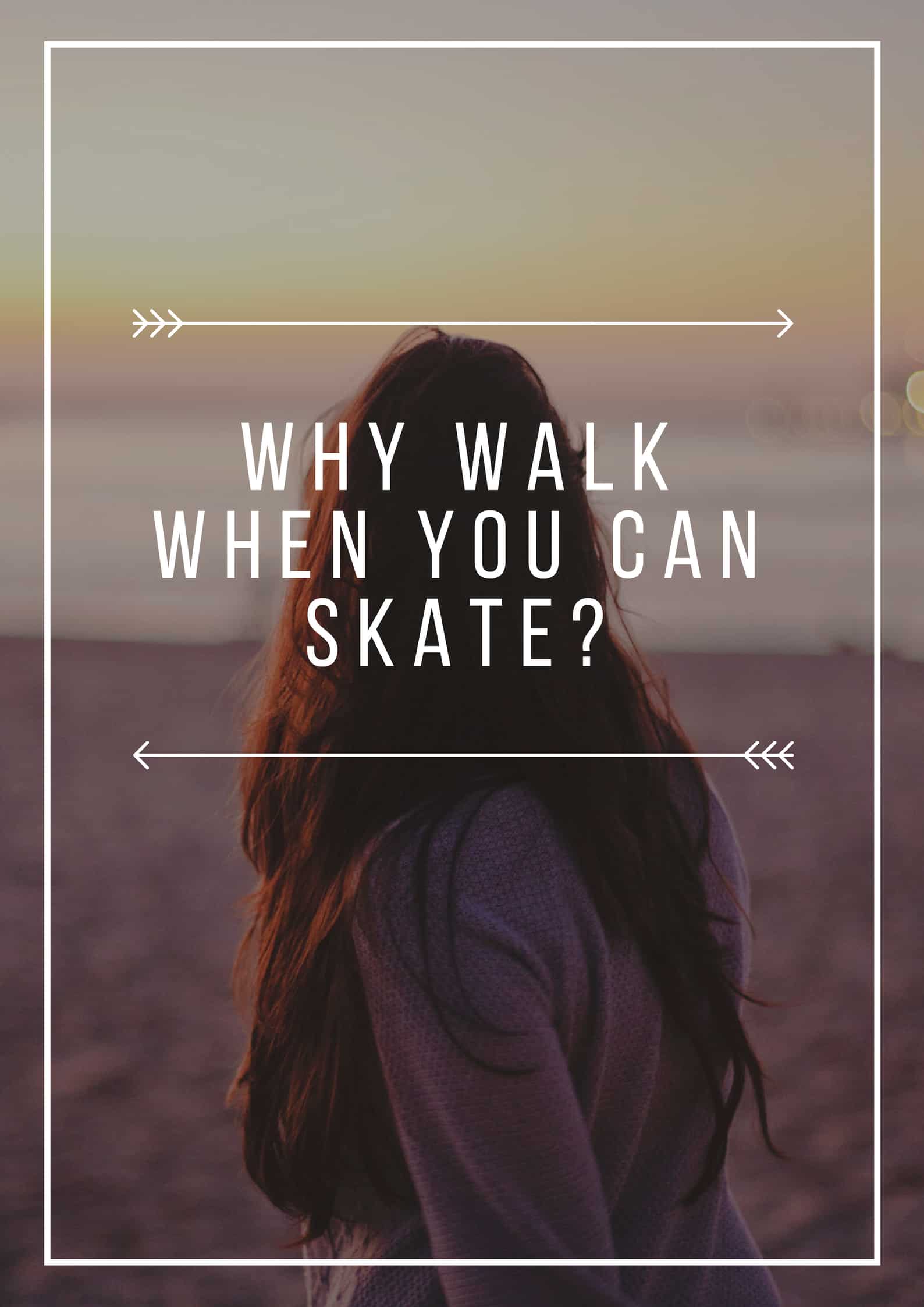 "Skate to create." -Unknown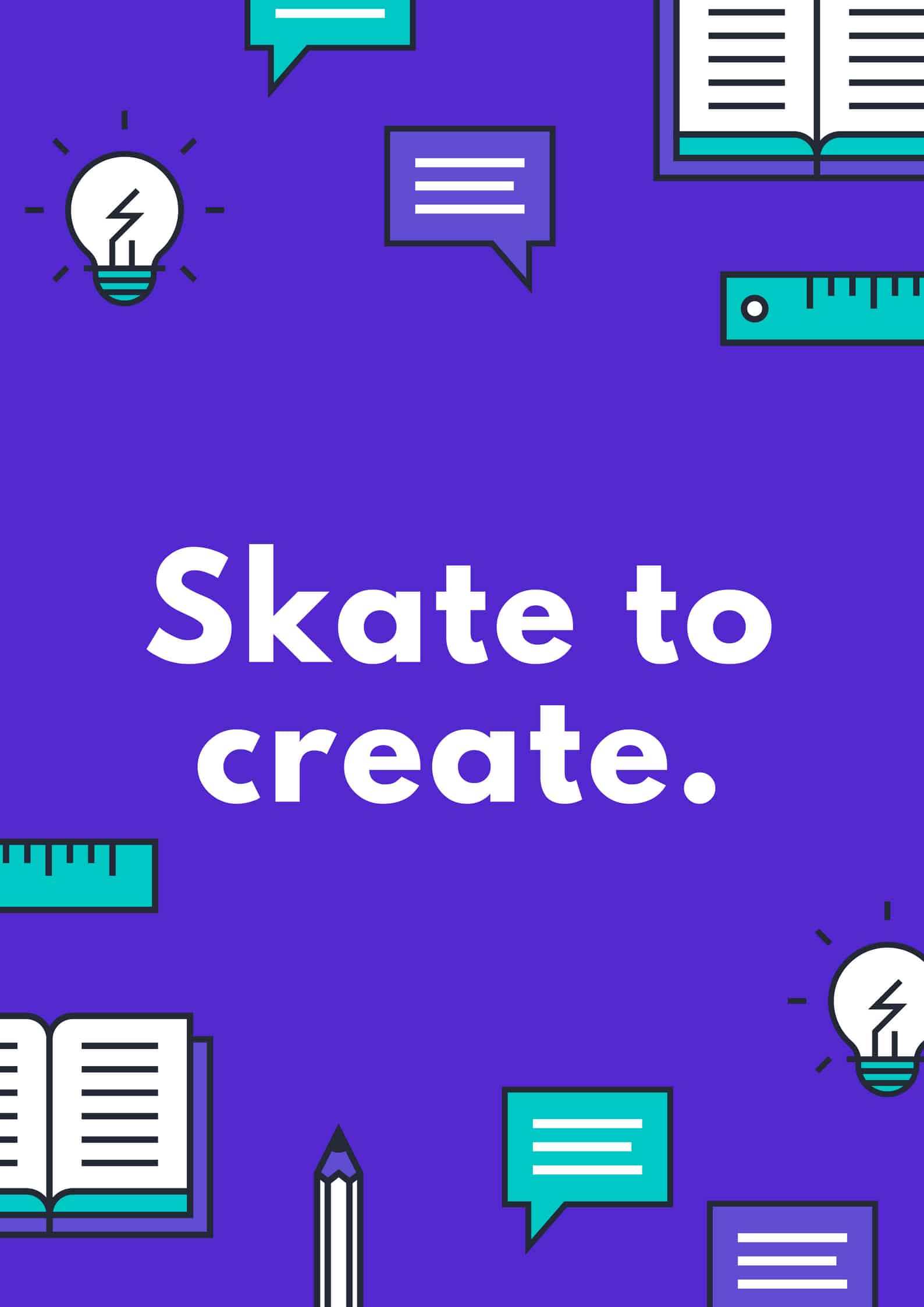 "Skateboarding is Fun." -Unknown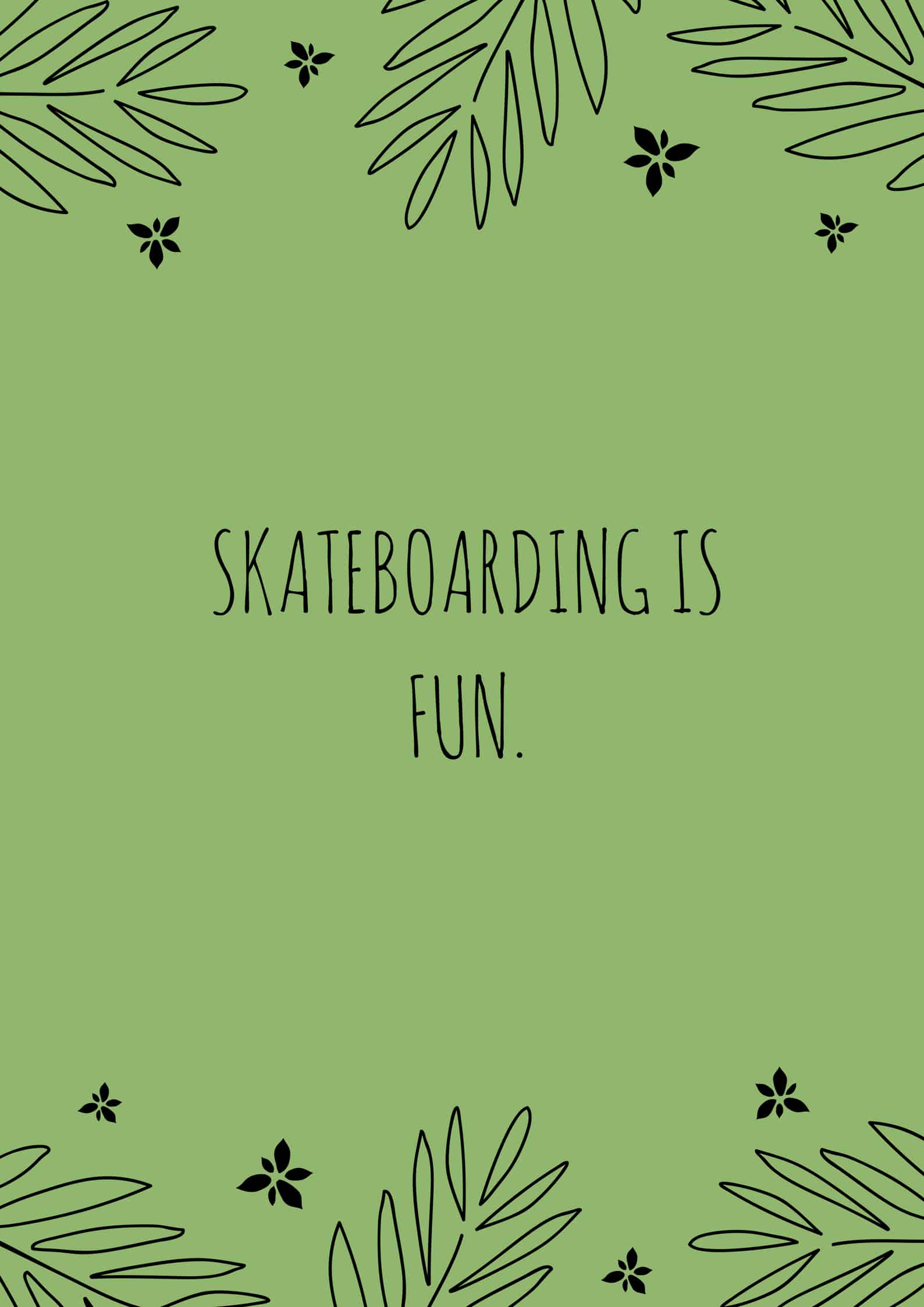 "Skate hard or Go home." – Unknown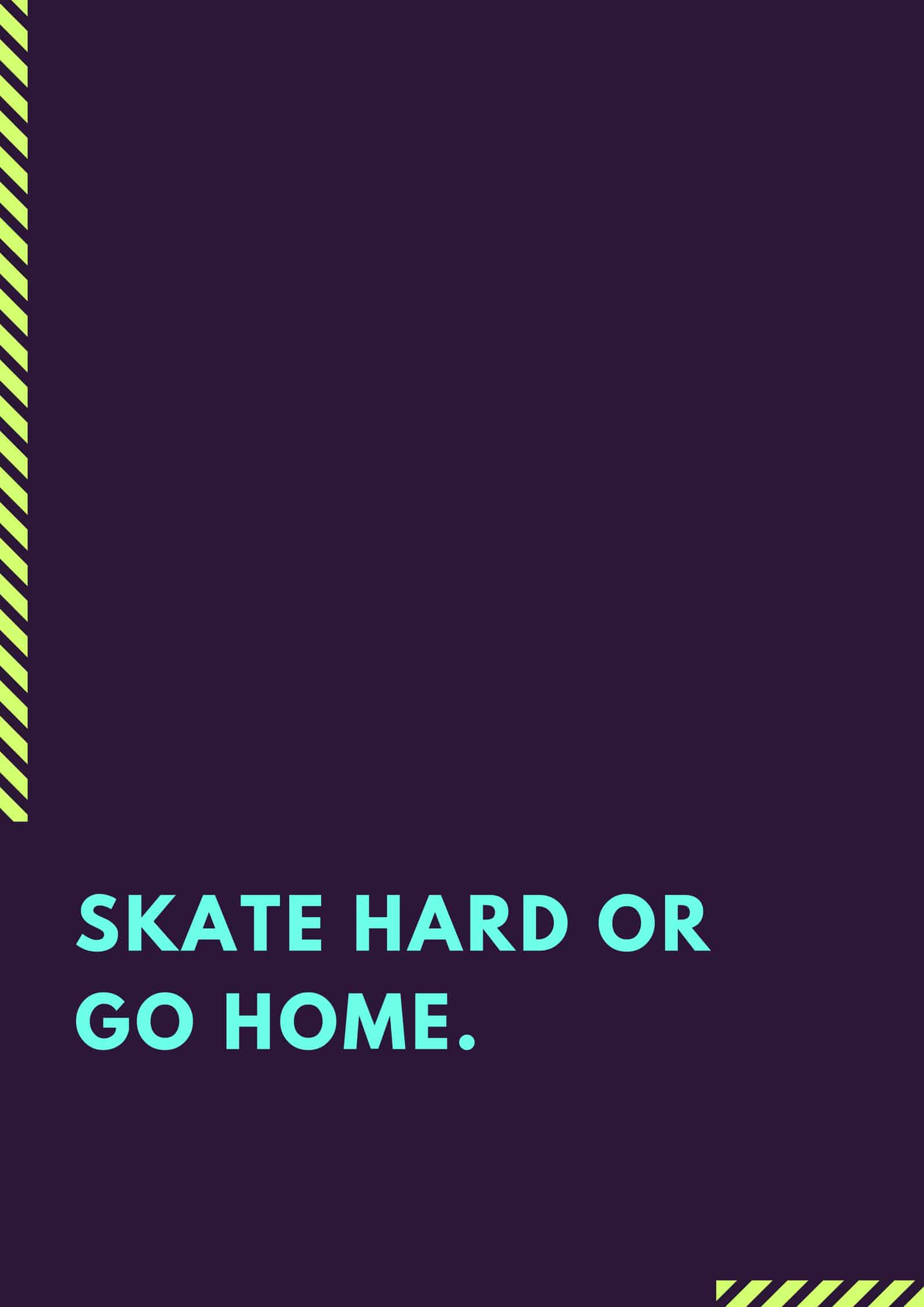 "There are no rules in Skateboarding." – Unknown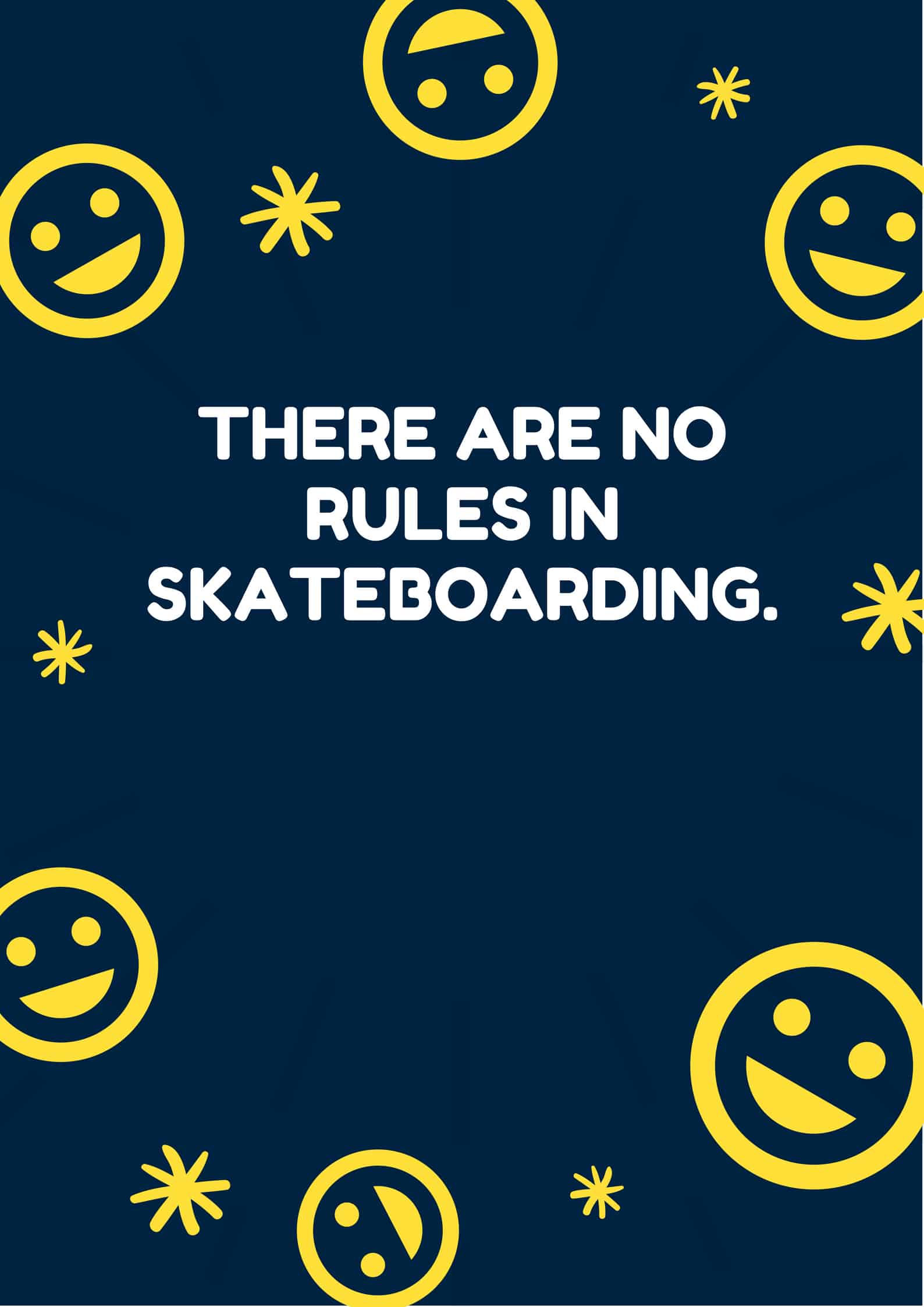 Summary
Skateboarding has had a hugely positive impact on many peoples lives, it is a sport without boundaries, there are few barriers to entry and it can be enjoyed by people of any age almost anywhere. Skateboarding should make you feel awesome and hopefully, some of these skateboard quotes inspire you to go and skate.
What's your favorite Skateboarding Quotes?
Have we missed something? Let us know in the comments below.